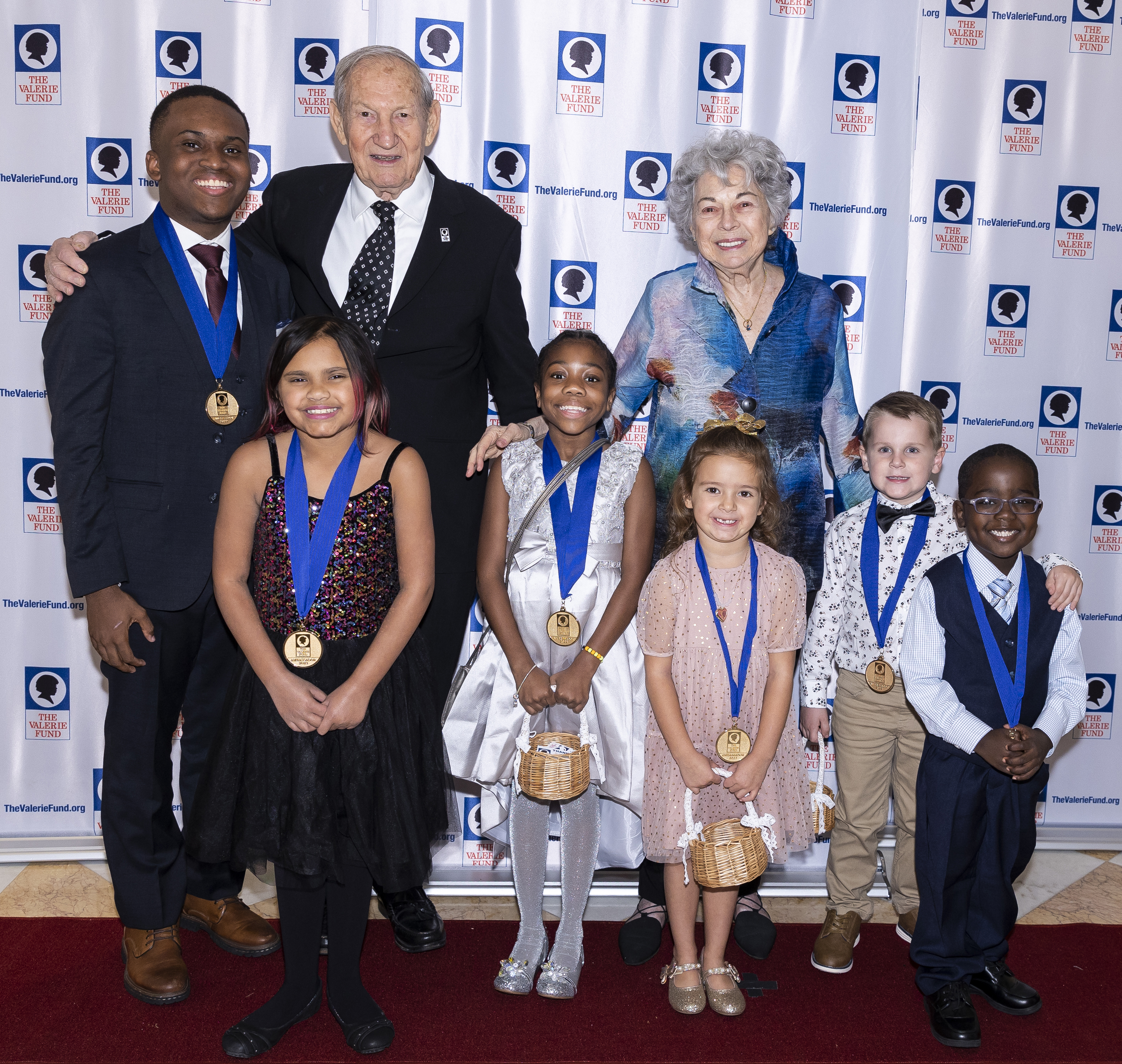 The Valerie Fund 31st Annual Thanksgiving Ball Gala was held November 18th at The Grove
in Cedar Grove, NJ. The evening showcased the talent of our Valerie Fund kids, with a beautiful musical performance given by River. Abigaël did an amazing job as MC, and gave a moving speech sharing her Valerie Fund journey.
The Valerie Fund was proud to honor The New Jersey Coalition of Automotive Retailers and New Jersey's Franchised New Car and Truck Retailers and Team Stoma, Midlige & Brown. for their extensive efforts on behalf of the families of The Valerie Fund. We are grateful for their support and proud to call them Valerie Fund partners.