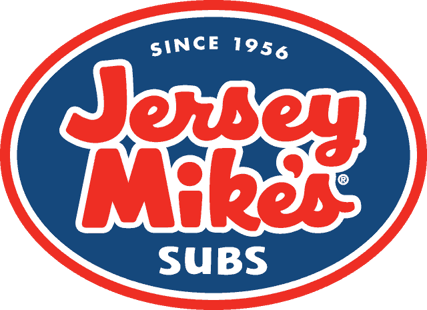 Jersey Mike's and The Valerie Fund are partnering to Help Jersey Mike's Help Jersey Kids! Find out what Jersey Mike's is doing for Valerie Fund families in our area and how you can help.
Jersey Mike's knows what is to be a part of a community and they have stepped up in a big way for the kids and families of The Valerie Fund. Select locations of Jersey Mike's Subs restaurants will be accepting donations to The Valerie Fund. They are helping to spread the word (and not just the mayo!) about the work the eight Valerie Fund Children's Centers do to help support children battling cancer and blood disorders.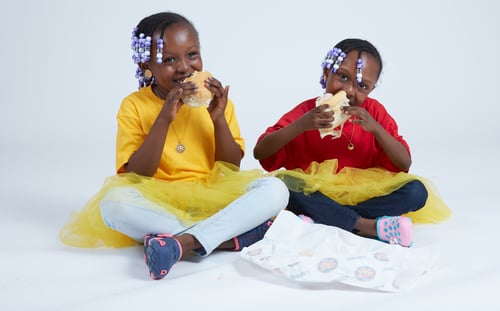 The Valerie Fund is proud and excited to partner with Jersey Mike's. Their support during September provides a large platform or their customers to see the support we provide to our kids and families. September is also National Childhood Cancer Awareness Month and National Sickle Cell Awareness Month so this is the perfect time to shine a bright spotlight on our truly heroic kids.
Over 60 stores are participating this September so we want to show everyone at Jersey Mike's how much of a difference The Valerie Fund family can make. Let's show them how much we love and support our kids and families by showing up to participating Jersey Mike's this September.
You can CLICK HERE for a list of participating restaurants in NJ and NY sorted by location.