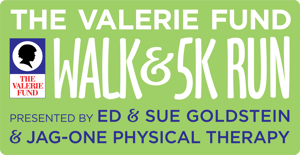 The Valerie Fund Walk & 5K is one of our favorite days of the year. It's a magical day where our kids and families get to come together in the spirit of supporting one another as their families and friends cheer them on. The 2022 Walk & 5K was held on September 17th so let's take a quick look back at the day.
During this beautiful September Saturday, families, friends and supporters banded together to celebrate the most important people in the park, our Valerie Fund patients, also known as Team Green! The love, friendship and excitement was palpable in the air and the beautiful autumn weather helped too. To make a great day even more special, September is Childhood Cancer and Sickle Cell Disease Awareness Month and celebrating our patients and their families during this important month is so incredibly impactful!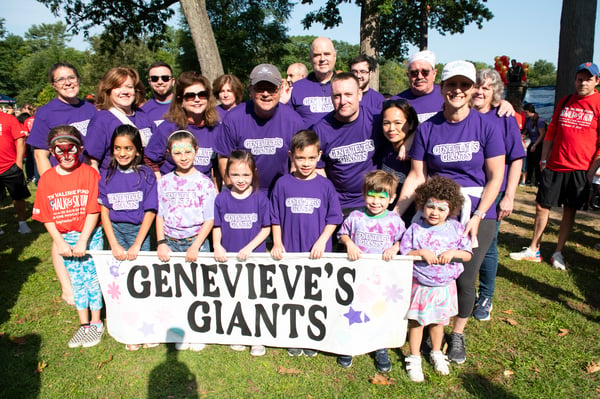 The success of this event was easy to see when you looked around the park that day, with over 1,400 walkers and runners in attendance, joined by our generous sponsors, amazing volunteers, and talented band. Over $800,000 was raised in support of our eight outpatient facilities funding educational advocacy, scholarships, social work, psychological testing, counseling, child life resources, specialists in integrative medicine and specialists in palliative care.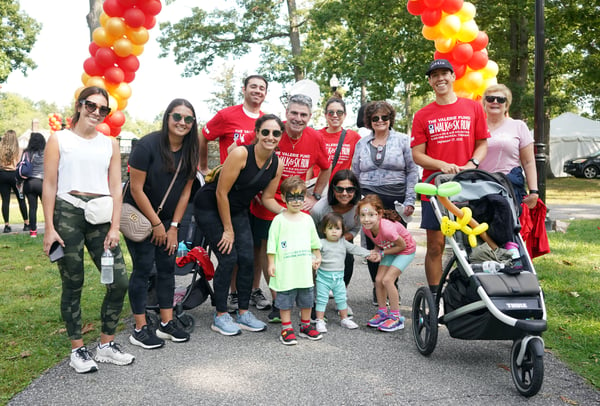 We had a number of sponsors who helped make the event so successful but we always want to give a special shout-out to JAG-ONE Physical Therapy for sponsoring the 5K part of the day. Runners from all over love taking to the streets on our picturesque course through Verona before circling back to the park.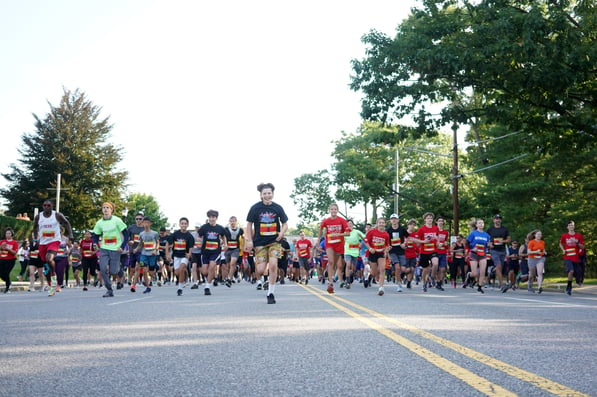 Relive the magic of this day through some awesome photos by clicking on the photo galleries below.
If you haven't had a chance to donate yet, it's not too late! You can CLICK HERE to make your Walk donation today and help us continue to support our eight Valerie Fund Children's Centers!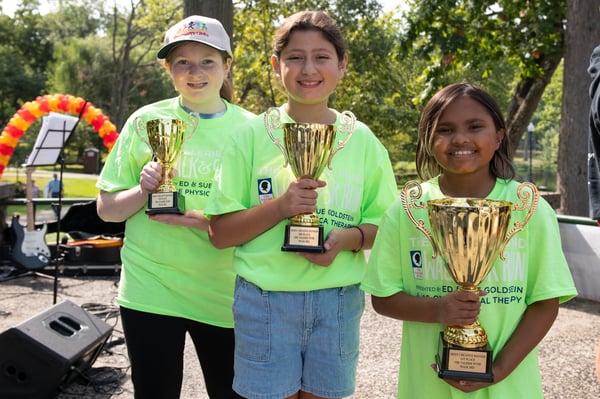 ---
Support our kids by using Amazon Smile for FREE! Click here to learn more.