The Valerie Fund 31st Annual Thanksgiving Ball Gala was held November 18th at The Grove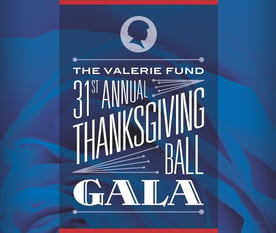 in Cedar Grove, NJ. The evening showcased the talent of our Valerie Fund kids, with a beautiful musical performance given by River. Abigaël did an amazing job as MC, and gave a moving speech sharing her Valerie Fund journey.
The Valerie Fund was proud to honor The New Jersey Coalition of Automotive Retailers and New Jersey's Franchised New Car and Truck Retailers and Team Stoma, Midlige & Brown. for their extensive efforts on behalf of the families of The Valerie Fund. We are grateful for their support and proud to call them Valerie Fund partners.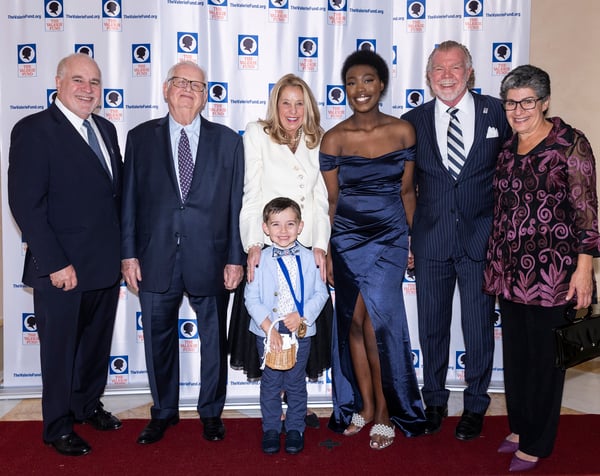 We raised over $1,100,000 at the event. This money will be used to fund all Valerie Fund programs across the eight Valerie Fund Children's Centers throughout New Jersey, New York City, Long Island, and metro Philadelphia. This will be the first year we are providing The Valerie Fund services and support to Long Island families and we couldn't do this without your support. We look forward to our official launching of The Children's Center at Stony Brook Children's Hospital on Long Island.
Thank you to all our supporters for helping us meet The Valerie Fund's mission of delivering integrated psychosocial and medical care.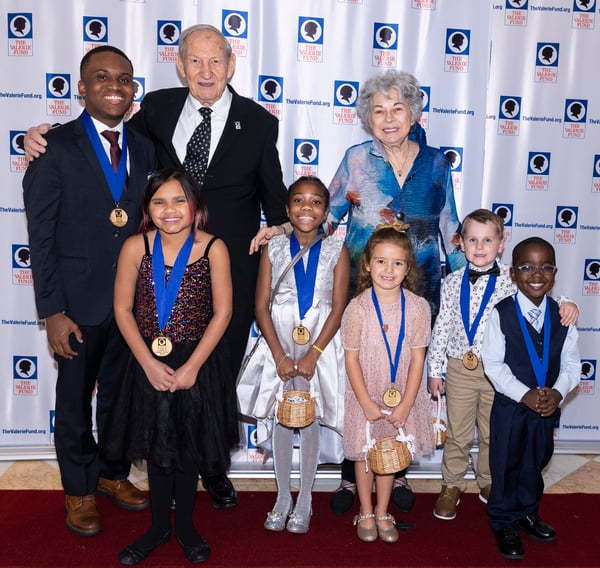 Thank you to our wonderful sponsors who helped make this one of the most successful events to date. Our Presenting Sponsor, American Express, helped make this an unforgettable night, as did our Ambassador Sponsors, Delta Airlines, the New Jersey Coalition of Automotive Retailers (NJ CAR), Ethel and Joel Sharenow, and the Singh Family Foundation.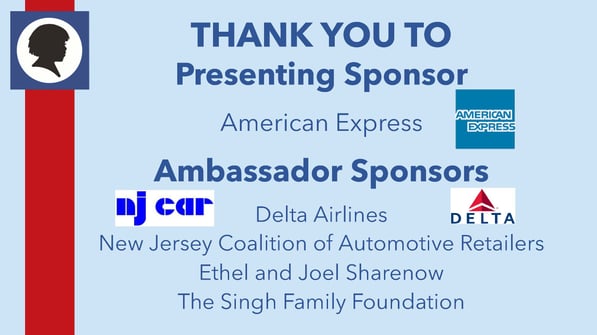 Look at the Event photos and print your own here
It's not too late to support this event - you can click here to contribute.
Support our kids by using Amazon Smile for FREE! Click here to learn more.