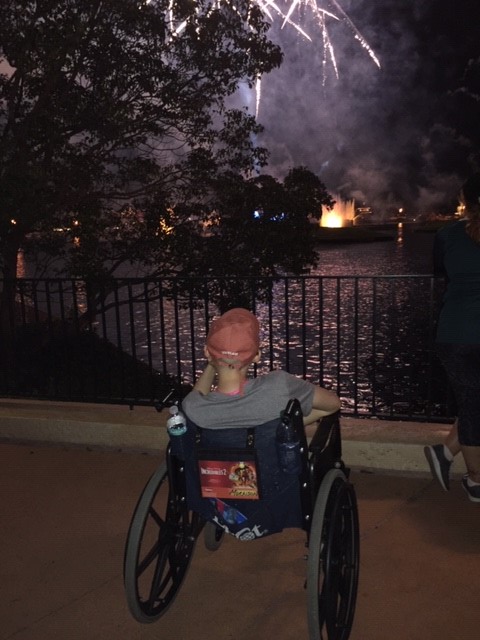 Valerie Fund patient, Olivia's story continues in this blog post.
2019 is here and I don't really know how to feel about it.
You see, on New Year's Day of 2018, I was a newly diagnosed cancer patient. I had just underwent surgery, a bone marrow biopsy, several different scans, and was barely conscious from all of the pain medication pumping into my body. I was about to embark on nine months of agonizing treatment, both physically and emotionally. Although most of my memory from those first few days is very hazy; what I can vividly recall is sobbing over the fact that I just didn't want to do it.
read more »
Topics: Non-profit, education, Pediatric Cancer, Blood Disorders, pediatric, cancer, childhood cancer, awareness, oncology, new jersey, nonprofit, advocate, patients