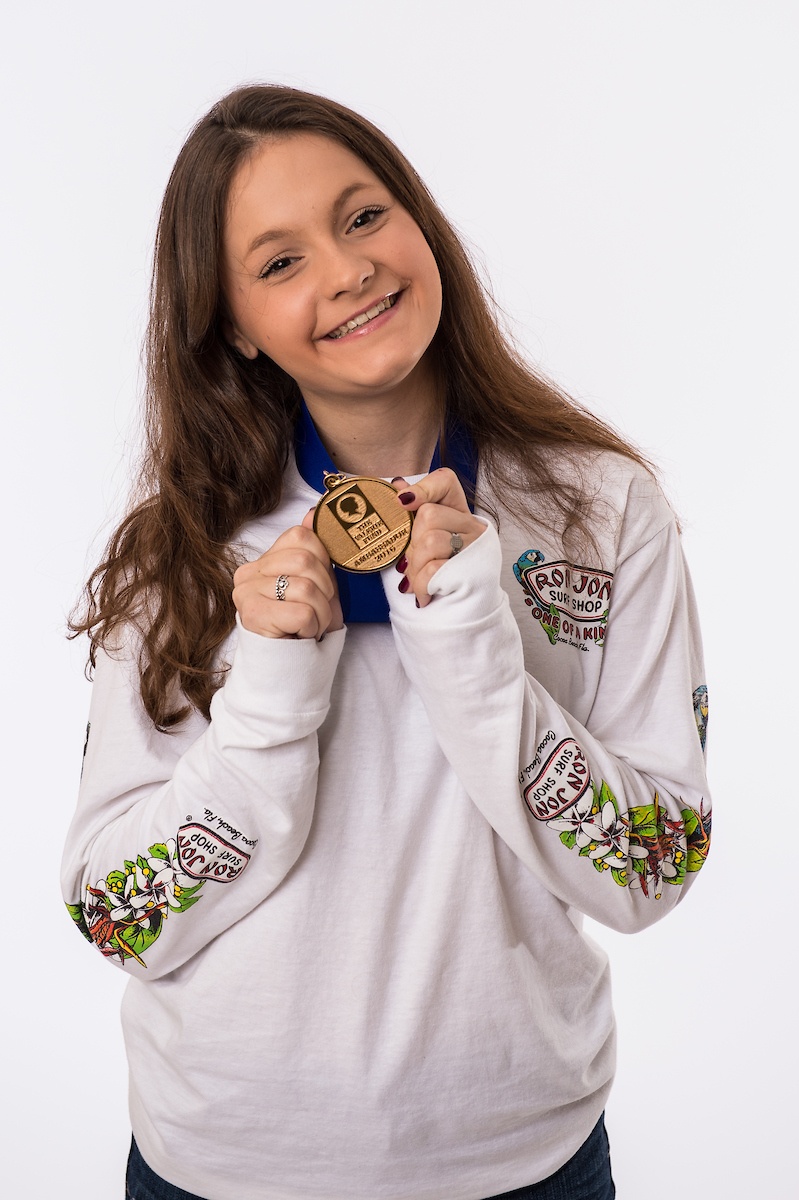 The 25th Annual Thanksgiving Ball Gala is just a week away!
The Thanksgiving Ball Gala will be held at the Hilton Short Hills and has historically been an unforgettable and very successful fundraising event. This year, the live and silent auction items will include tickets to the smash Broadway musical Hamilton, a week's stay at the Ritz-Carlton in St. Thomas, exciting autographed memorabilia and much more. Advance bidding on the silent auction items will begin Monday, November 14th and you will be able to follow your favorites live from the Thanksgiving Ball Gala the evening of Friday, November 18th .
The Gala has a new addition this year with four Learning Depots hosted by members of the Valerie Fund multidisciplinary team and a Valerie Fund Patient Ambassador. These Learning Depots give guests the opportunity to understand the core services and programs patients and their families receive at the Valerie Fund Children's Centers. The team includes social workers and psychologists, Child Life specialists, Educational Liaisons, specialists in Palliative Care and Integrative Medicine and Camp Happy Times staff. Bringing The Valerie Fund Center to our guests is a unique way to recognize the 40th Anniversary of the founding of The Valerie Fund and 40 years of caring for critically ill children and their families from our area.
Below are the profiles of our final four Ambassadors for this year's 25th Annual Thanksgiving Ball Gala.