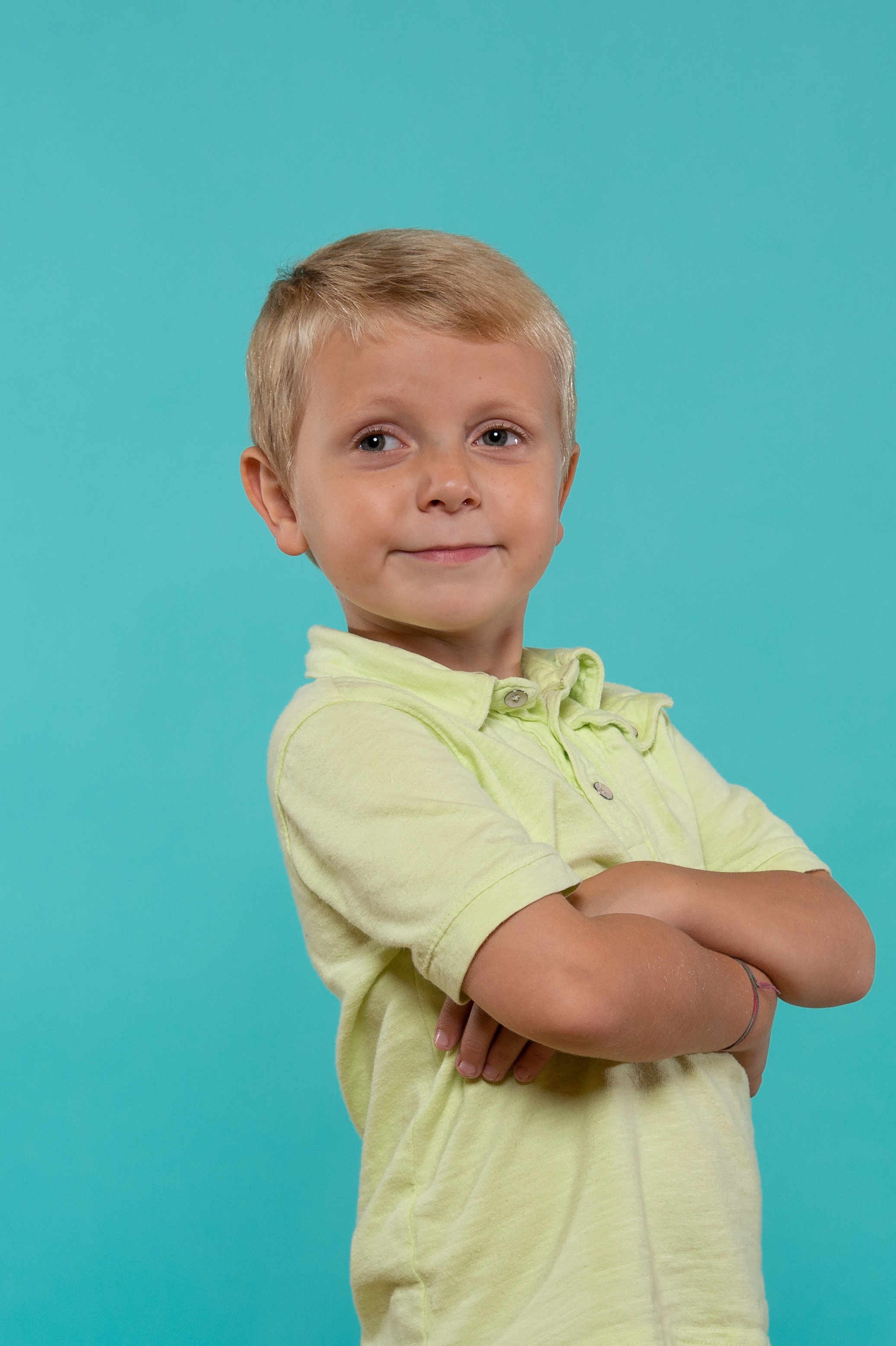 Friday, November 16, 2018 is our 27th Annual Thanksgiving Ball Gala. This year, the event will be held at

The Grove in Cedar Grove, NJ, a

new location for the first time in over two decades.
A tradition that will continue is inviting current and former Valerie Fund patients to be the evening's ambassadors. Guests will have the opportunity to meet with the ambassadors both informally in the ballroom and at Learning Depots. Learning Depots allow Valerie Fund patients and caregivers to educate guests about all the services the organization has to offer.
This year's ambassadors range in age from six to 19. They come from diverse backgrounds and were diagnosed with different pediatric cancers or blood disorders. They have shared their stories on how The Valerie Fund has helped them and their families. Their responses will be featured in the Thanksgiving Ball Gala's program as well as in this series of blogs.