September is National Childhood Cancer Awareness Month and The Valerie Fund is proud to work with local community partners to help in this battle. Several local businesses have joined us to support children and families currently living with pediatric cancer. Take a look and see if your favorite hotspot is on the list!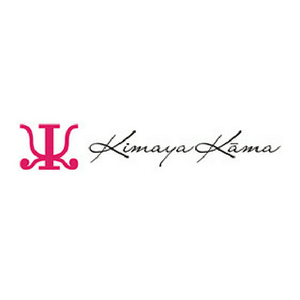 Kimaya Kama will be donating 10% of the proceeds from their sales the week of Sep. 8 -15 to The Valerie Fund.
Kimaya Kama is boutique in Maplewood specializing in unique items from different parts of India, Bali, Turkey, and smaller manufacturers in America.. Product line ranges from casual leggings, workout gear to cocktail dresses, silk tunics and dresses that can be worn to the office. Other merchandise includes sterling silver jewelry and devotional statues. They even have a small men's collection with cufflinks and silk pocket squares. This store is a collection of all Kimaya's favorite things, she makes it a point to only stock a few pieces in each style and print so that the products stay unique.
Kimaya Kama
168 Maplewood Avenue, Maplewood, NJ
Instagram: @KimayaKama
Faceboobook: facebook.com/KimayaKama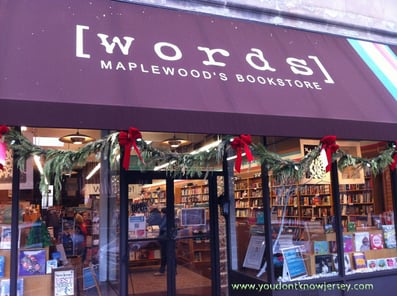 [words] bookstore is hosting a book signing on Tuesday, September, 10 at 6:30 PM with author Brad Meltzer. A portion of the proceeds will be donated to The Valerie Fund.
A true part of the community in its current incarnation since 2009, [words] is always eager to help those in need. They have hired over 50 young people with autism and continually support causes important to the community they share.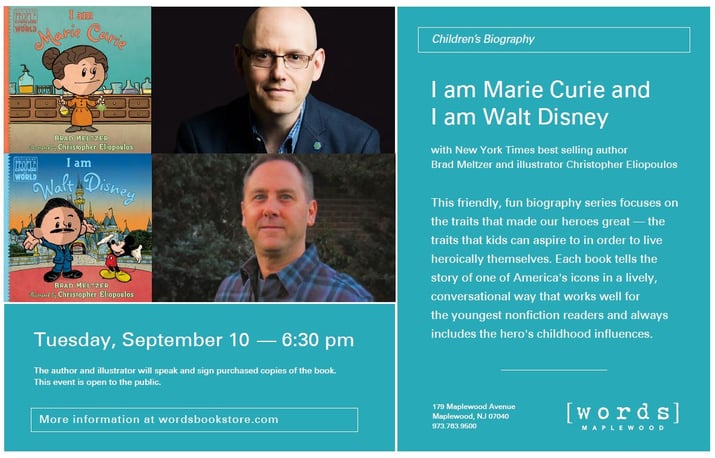 [words] bookstore
179 Maplewood Avenue, Maplewood, NJ
Twitter: @wordsbookstore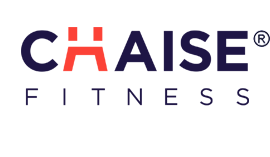 Chaise Fitness is accepting monetary donations all month for The Valerie Fund, and will be hosting complimentary classes at the end of the month. In lieu of the cost of the class, they are asking for donations to The Valerie Fund.
"At ChaiseFitness, we believe that anyone can be fit—no matter what skill level or body type. This belief inspired the creation of our patented Reinvention Method, which is for everyone—the athlete, the dancer, the beginner, the advanced, the rebuilder. We blend Pilates, ballet, and strength training and equip you with a chair and overhead bungees so that you work out all your muscles every time."
Chaise Fitness NJ
178 Maplewood Avenue, Maplewood, NJ
Facebook: facebook.com/ChaiseFitnessNJ
Instagram: @chaisefitnessnj
Please be sure to visit our local partners and let them know that you are there supporting The Valerie Fund for National Childhood Cancer Awareness Month. The Valerie Fund appreciates the generosity of our partners and their support of our families.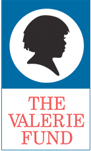 After their nine-year-old daughter Valerie succumbed to cancer in 1976, Sue and Ed Goldstein were determined that no family should have to travel great distances to receive state-of-the-art medical care. Today, more than 6,000 children with cancer and blood disorders benefit immeasurably by receiving their medical treatment close to home in a child-centered environment. The Valerie Fund ensures they do not have to rely on insurance reimbursements to receive a range of customized therapeutic services that enhance their quality of life.
For more information, please visit www.thevaleriefund.org.