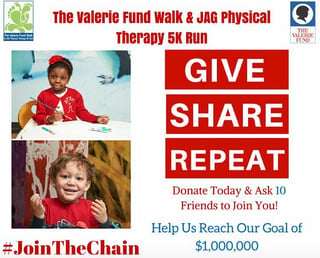 The Valerie Fund would like to share a letter that we received from Ed and Sue Goldstein, founders of The Valerie Fund in support of our Friend to Friend Campaign: Give, Share, Repeat. We are asking all of our supporters to share your knowledge and connection to The Valerie Fund with your friends, family and business associates just as Ed and Sue Goldstein have below. Join us by making a donation of your choice in support of The Valerie Fund Walk and JAG Physical Therapy 5K Run on June 11th. Then, post a letter on your social media about your relationship to The Valerie Fund and asking your friends to do the same and share with their social media. Our goal is to recruit one million supporters for this year's walk! Thank you and we hope you will consider this campaign!
---
Dear Friend,
The resilience of so many of our children and young adults have brought us to where we are today—the 40th anniversary of the founding of The Valerie Fund and we have accomplished much. Yet there is more to be done until we have a cure for pediatric cancer and blood disorders.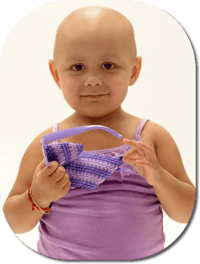 Thanks to your generosity, we have consistently been able to add resources and programs to The Valerie Fund Children's Centers, a system of support that was once unheard of in New Jersey or in the Nation.
Our seven Valerie Fund Centers (we will soon be opening our eighth Center) together, comprise one of the largest networks of pediatric cancer centers in the country. In addition, we offer a free one week overnight camping experience at Camp Happy Times for all children with cancer. Furthermore, the majority of our counselors are truly role models who were, at one time, campers themselves.
Some recent and increased support initiatives are:
Palliative Care Programs
Educational Specialists for Valerie Fund Children
Emergency Fund for Valerie Fund Families in Need
Expanded Integrative Medicinal Therapies
24/7 Parent2Parent Help Line
Robots to Help Our Homebound Patients Connect with their Classmates and Teachers
Grief Counselors
Abundance of LOVE from Our Medical and Support Staff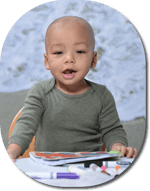 Your donations have made this all possible. Together we will accomplish all our goals. We hope that your support will continue until these horrific diseases are defeated and all our patients can grow up to be our future superstars!
With Best Regards,
Ed & Sue Goldstein
---
We hope you will join us and make a donation of your choice and post this letter on your social media and send it to ten special friends so we can reach one million supporters!
Thank You!