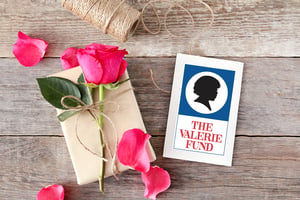 There are many ways to keep our Valerie Fund kids and families in mind throughout the year. Did you know that we have tribute and notecards available for those special people in your life?
There is something special about the written word and even more so when it is the handwritten word. Sending a handwritten note to a loved one can be very meaningful for both the sender and the recipient. Thoughtful words put to paper show you took the time to think about that special person and how much you care.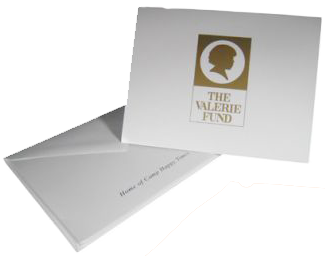 For those who enjoy sending correspondence to friends, love notes to their special someone, or even just a bit of congratulations during someone's big day, The Valerie Fund has a way to make it even more unique and meaningful. We offer packs of notecards that can be used to send these words of love and support while showing your love and support for the children and families of The Valerie Fund.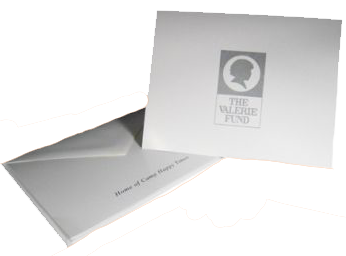 Available in multiple designs, these notecards show the recipient that you support The Valerie Fund and the 6,000 children it treats with cancer and blood disorders. Your caring support will be whisked away by the Postal Service and you'll know you helped make a difference in the lives of those kids in our area.
In addition to the silver and gold Valerie Fund logo editions, we also have a heart-filled set of cards. These cards might be our favorite as they were designed by an actual Valerie Fund patient. You can show your love in both spirit and design!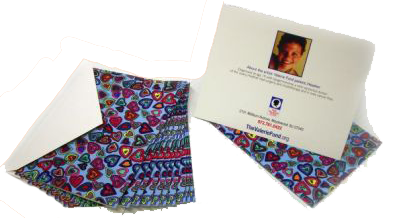 If you'd like to purchase packs of these cards for your own, you can CLICK HERE to visit our Valerie Fund store. You'll also find a curated collection of items in addition to the notecards such as books and magnets.
And if you are someone who doesn't think a handwritten note has power to it, then you should read the story of one patient's sister and the impact she had using letters. You can read that story by CLICKING HERE.
---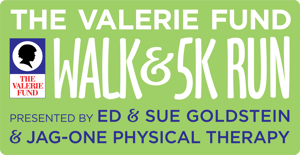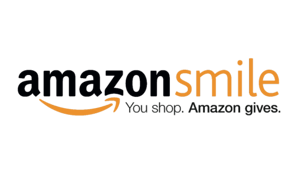 Support our kids by using Amazon Smile for FREE! Click here to learn more.