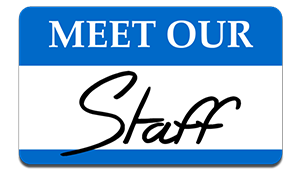 The Valerie Fund Children's Center at The Unterberg Children's Hospital at Monmouth Medical Center is getting a brand new face to support our patients. We'd like to introduce you to the new Child Life Specialist, Casey Gilman.
"My name is Casey Gilman, I have my Masters of Science degree in Child Life, Administration, and Family Collaboration from Towson University. At Towson University I completed the B.S. to M.S. program to pursue my career as a Child Life Specialist. While I was in school I had the privilege of volunteering for 5 years on the PICU at Johns Hopkins' Children's Center where I reaffirmed my love for Child Life and working with children and their families to make some of the most difficult experiences easier."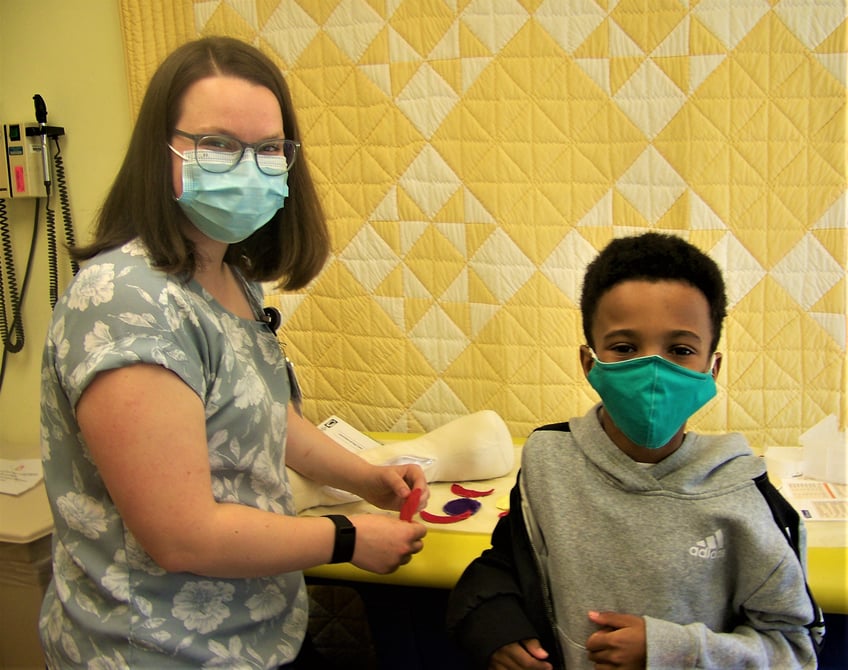 "I also worked with a program called the US Dream Academy which supports children who are at risk of incarceration to maximize their potential by providing them with academic, social, and values enrichment through supportive mentoring and the use of technology. I completed two Child Life practicums, one at Johns Hopkins Children's Center and the other at the Herman and Walter Samuelsson Children's Hospital at Sinai, in Baltimore before moving to Knoxville, Tennessee to complete my Child Life Internship at East Tennessee Children's Hospital."
"After completing my internship and other qualifications for certification, I was gifted the opportunity to work as a Child Life Specialist for the Valerie Fund at Monmouth Medical Center. Being here is so exciting, I look forward to working with patients each and every day to help them gain confidence and comfort in their care and hospital experience. I enjoy teaching patients and their families about diagnoses, learning about their experiences, and why they love the Valerie Fund Children's Center - which reaffirms why I decided to work at the Valerie Fund Children's Center!"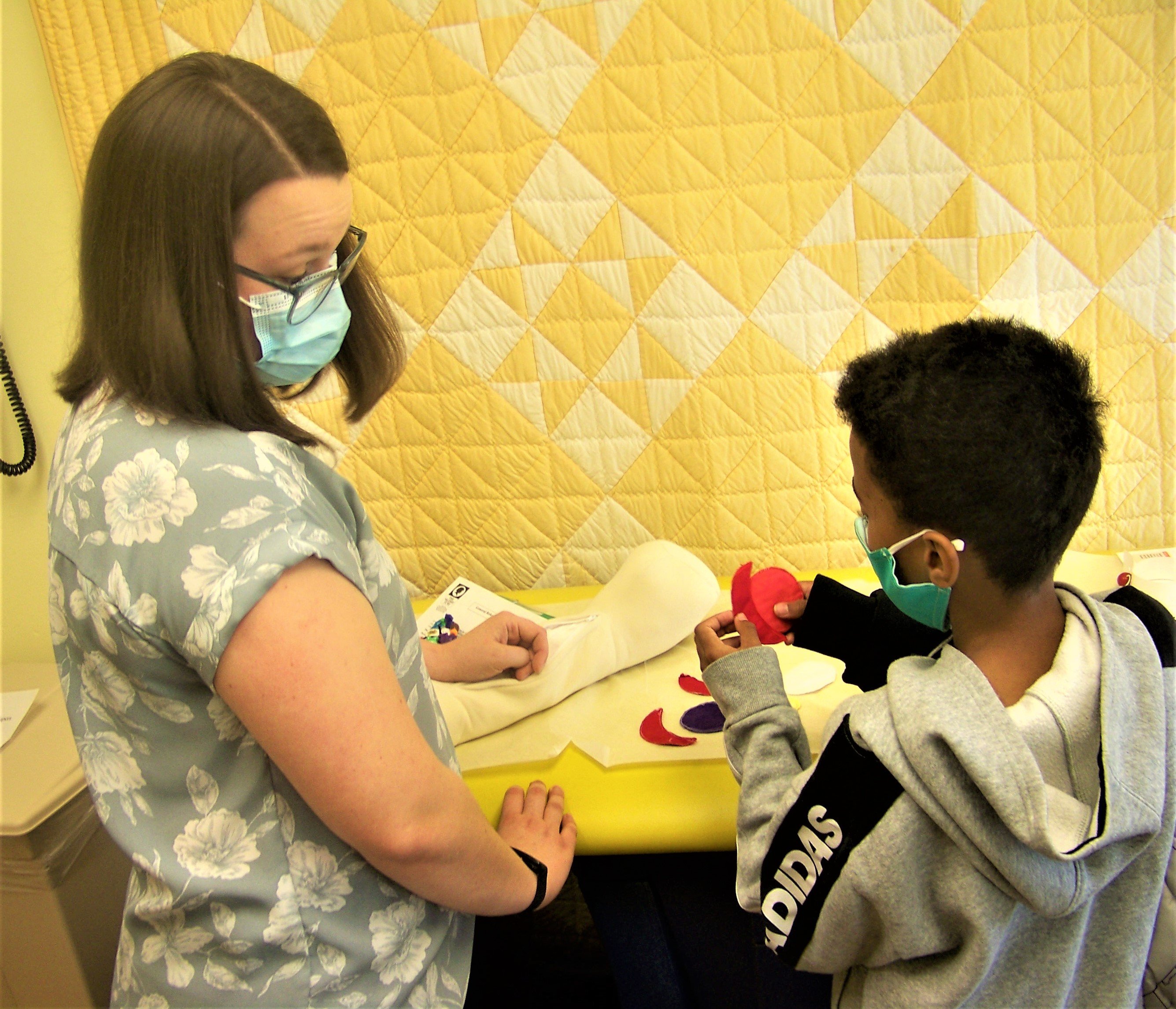 "My passion is getting to work with patients and families on a long-term basis and help them work on goals they have and do things they may have otherwise felt too big for them to accomplish. Seeing patients cope with things they labeled as fearful or scary and reflecting on the experience as a positive one make my heart soar. I have loved my experience at the Valerie Fund Children's Center so far and I cannot wait to see what else is in store."
Leave a comment below welcoming Casey to The Valerie Fund family!
---