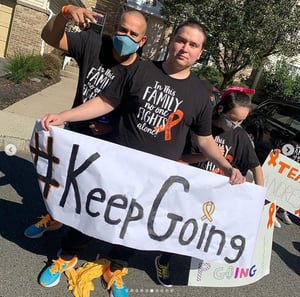 On October 3rd, hundreds of Valerie Fund patients, families, and supporters came together virtually because we could not come together in person in Verona Park. COVID-19 was not going to stop The Valerie Fund Community, however, and The Virtual Valerie Fund Walk & JAG-ONE Physical Therapy 5K was both a first and a great success!
Our live show from Verona Park welcomed The Valerie Fund founders, Ed & Sue Goldstein, TVF patient, Shariah, and proud supporter and owner of JAG-ONE Physical Therapy, John Gallucci. It was a bright and crisp day and perfect for all of our walkers, runners, and supporters to hit the pavement.
Our amazing community came out in stride and shared with us photos from their own walks and runs. Using #BecauseOfValerie on social media or the virtual photobooth during the week-long event, our families showed us what their support looks like and we have some of our favorites below. We also had cheers and banners from several teams. In fact, you can even vote for your favorite ones! CLICK HERE to vote for your favorite team cheer and team banner.
And don't forget - it's never too late to keep helping our kids and families. We may have reached over $700,000 thanks to your generosity but our kids still need your support. There is is still time to donate to the Walk or your favorite walk team.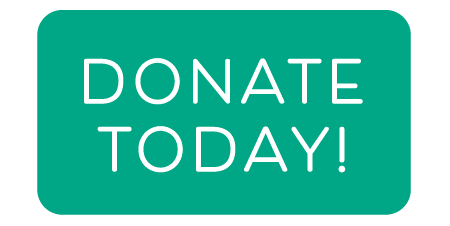 If you want to see the full collection of photos, click below! If you have photos from your walk or run that you don't see and want them added to the album, email them to Brett at bmurphy@thevaleriefund.org.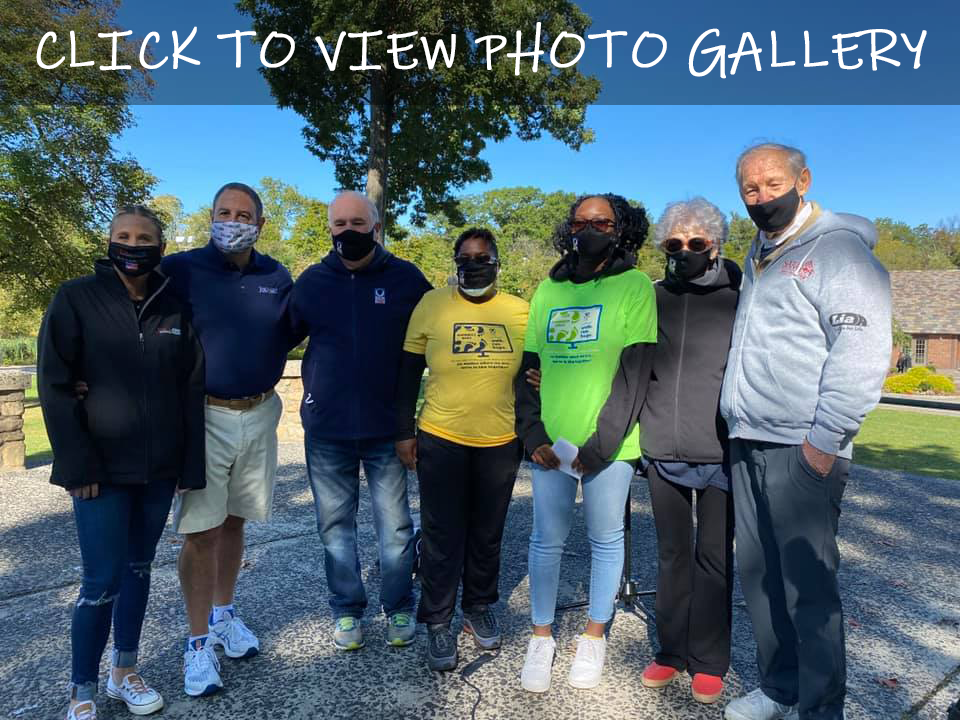 You can also relive the excitement and emotion from Walk Day by rewatching the whole ceremony on YouTube. Click below to begin the show and you'll see powerful stories from patients like Andres and healthcare staff from our centers.
---
During this difficult time of the COVID-19 pandemic, The Valerie Fund remains dedicated to the children battling cancer and blood disorders. We are in this together and continue to treat every child who needs our help.
If you would like to help, you can click here to donate.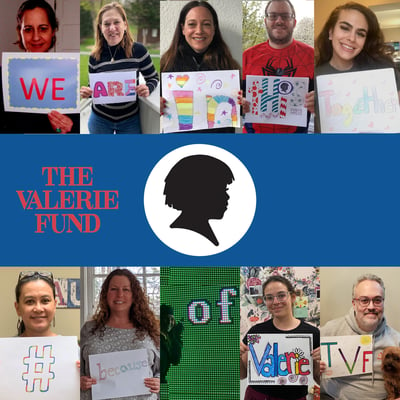 We are in this together. #BecauseofValerie