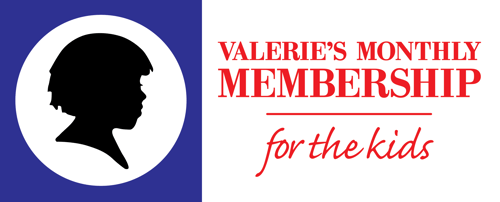 Looking for a quick, easy, and hassle-free way of supporting the kids of The Valerie Fund? We have a new program just for you to help manage your donation AND save you time.
Monthly subscriptions have become a part of daily life nowadays. They're a convenient way to pay for the things we want and need without having to put up a lot of money upfront or have to remember to keep writing that check or logging on every few weeks. If you'd like to help support the kids of The Valerie Fund on a regular basis but keep forgetting or don't have time then we'd like to introduce Valerie's Monthly Membership!
Set It & Forget It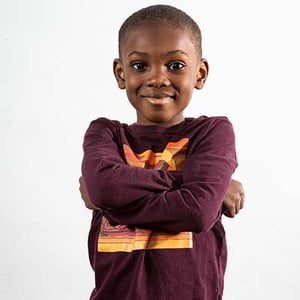 By signing up once, you can make a monthly donation automatically each and every month without doing a thing. You won't have to remember to log on and donate or worry about forgetting. Each month your donation is made on your behalf at an amount of your choosing.
A Little Goes a Long Way
Can't write that million-dollar check at the end of the year? No worries - small, recurring donations can add up over time to big changes. Maybe a $300 check is a big ask today but $25 per month is doable which comes out to $300 by the end of the year. Maybe you even have an extra $5 per month you can add in which now means $360 going to help our kids battling cancer and blood disorders. Breaking up a larger donation over time makes it a lot easier to absorb into many people's budgets.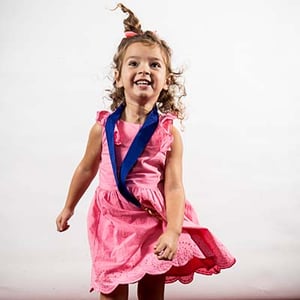 Providing Constant Support
Recurring monthly donations mean we know how much is coming in each and every month and lets us plan for the future. We can begin mapping out what we can provide to our families and be confident we're giving the best care and support possible.
Planting Seeds for Growth
Much like providing constant support, recurring monthly gifts let us begin planning for bigger and better things in the future. As more people begin their monthly membership we can plan for future projects knowing that we will have a steady stream of donations to carry through on the work we're already doing. This means more innovative and expansive care for our kids and more thorough support for our families for years to come.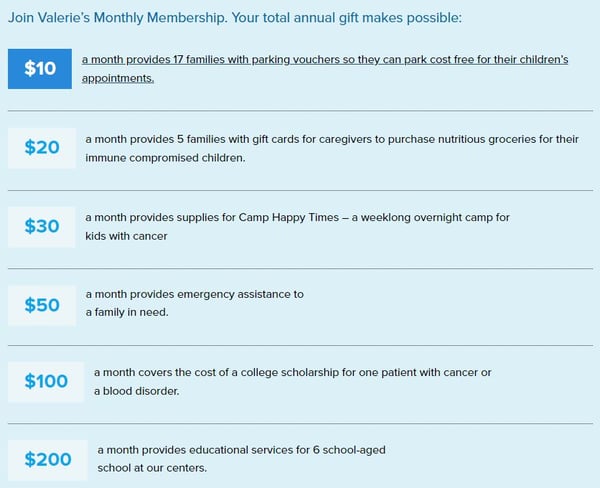 As you can see, a monthly recurring gift is beneficial to both donors and The Valerie Fund. There are a myriad of services we can provide with a dedicated revenue stream as you can see above. Even small amounts such as $10 a month can ease the burden and stress of families in financial struggle by paying for their parking at the hospital - charges that add up quickly given how often some patients have to visit a Valerie Fund Center for treatment.
If you'd like to join or learn more about Valerie's Monthly Membership then you can CLICK HERE.