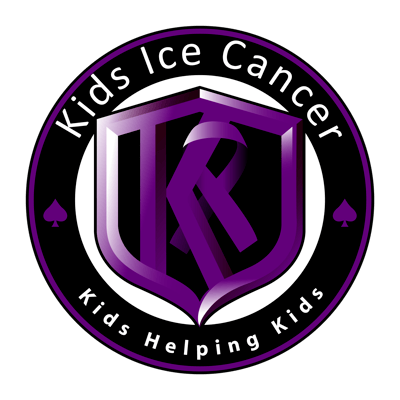 Kids Ice Cancer and The Valerie Fund teamed up again in 2021 to score a goal against pediatric cancer in New Jersey. Kids Ice Cancer was founded in 2019 by 16-year-old Andrew Low, who lost loved ones to cancer. Andrew, a junior at the Morristown-Beard School, wanted to combine his love of hockey with his desire to raise money for pediatric cancer charities. He recruited almost 40 kids from the North Jersey area to participate in the Kids Ice Cancer annual hockey game. In the few months leading up to the game, the players all raise money for pediatric cancer.

Andrew is a forward and captain of the Jersey Hitmen 16U travel team. His leadership on and off the ice is just part of who Andrew is where Scott Green is concerned. Greene, Andrew's varsity hockey coach at Morristown-Beard says that "his on-ice selflessness (and) team-first attitude translate directly to his commendable off-ice behavior and mindset towards positively impacting people's lives around him."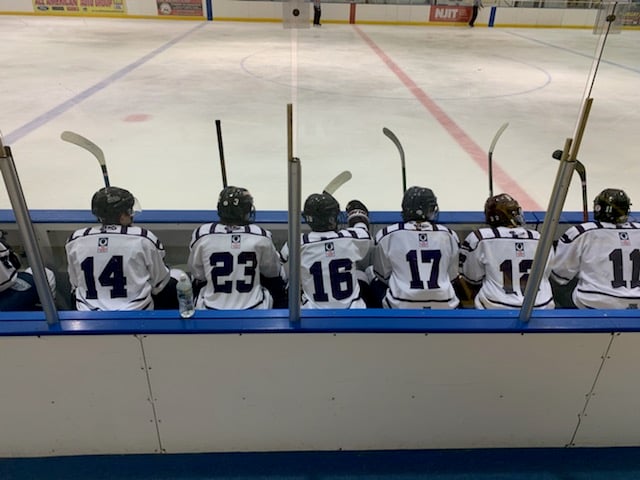 After this second year of fundraising, Andrew and his Kids Ice Cancer teammates have raised a total of $188,232 for the kids of The Valerie Fund! That is a truly astonishing result for anyone and especially high school kids. Andrew's mom, Wendy Low said, "the best part of 'Kids Ice Cancer; is that it is kids helping kids."
"I founded Kids Ice Cancer for the purpose of enabling kids to help other kids who are fighting cancer. We believe that kids want to give back to their community but often don't know how or where to start. We make it easy by engaging hockey players to come to play a game they love while raising money for pediatric cancer. This year our all-star hockey game fundraising will be to support The Valerie Fund, a local charity that supports children with cancer and blood disorders since 1976."

- Andrew Low, founder of Kids Ice Cancer
The event, held at Mennen Arena, was livestreamed so everyone could enjoy the spectacle of the game. Click below to watch the game in its entirety or to relive the action if you were there. You can also check out our photo gallery (or order prints of your favorite player in action!) by CLICKING HERE.
---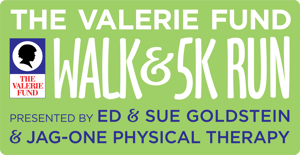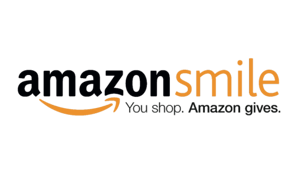 Support our kids by using Amazon Smile for FREE! Click here to learn more.