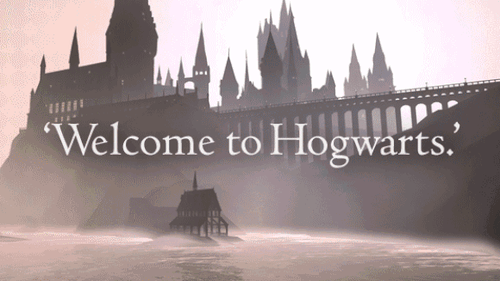 Get your wands at the ready, kids. The Valerie Fund is about to be visited by the Hogwarts Express this summer as we enter the Wizarding World of Camp Happy Times!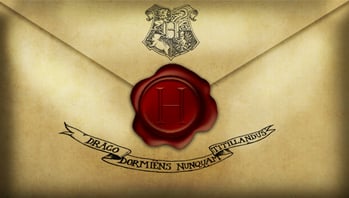 Camp Hogwarts School of Happy Times will be open this August as The Valerie Fund's Camp Happy Times gets a magical makeover. This year's theme will be all about the Boy Who Lived and the magical school of Hogwarts from the Harry Potter series. Kids attending the camp this year will receive their very own welcome letter to begin their journey (to the envy of all of us who never received our Hogwarts letter on our 11th birthday).
Once the Hogwarts Express drops the kids off at Camp Happy Times, they will enjoy a week filled to the Sorting Hat's brim of fun and entertainment alongside Valerie Fund kids past and present. We can't reveal all of the secrets of what's in store just yet but the campers will be able to mix traditional muggle camping activities such as fishing and campfires alongside truly magical games like Quidditch. Some other touches of witchcraft and wizardry will include a Potions making class and the annual dance will be transformed into the Yule Ball!
To kick off the week, campers will have their cabins sorted into one of the four Hogwarts houses - Gryffindor, Slytherin, Hufflepuff, or Ravenclaw.

Gryffindor - Bravery, nerve, courage, daring, sarcastic, chivalrous

Ravenclaw - Witty, intelligent, wisdom, creative, original, accepting

Hufflepuff - Kind, loyal, dedicated, unafraid of toil, fair, patient

Slytherin - Resourceful, sunning, ambitious, self-preservation, cleverness, fraternity
Even if you are unable to attend Camp Hogwarts School of Happy Times yourself, you can still let us know which house you've been sorted into. Leave a comment below and tell us if you're Gryffindor, Ravenclaw, Hufflpuff, or Slytherin!
The camp staff has even created a playlist spotlighting some of the music the kids will be listening to this year as well as some camp favorites.
The entire staff of the camp is trained to make the week the best it can possibly be. "We explore oncology camping best practices, trends in oncology, and meeting the medical needs of our campers," said Matt Ruttler, Camp Happy Times Director. "Staff training is also Harry Potter themed and will incorporate lots of team building and fun while well preparing our staff for the week!"
Be sure to check out the Camp Hogwarts School of Happy Times photo gallery once camp starts in August! Click here to see the photo collection.