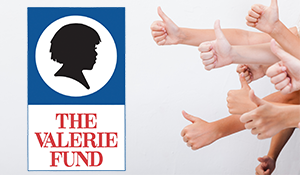 One of the positives to come out of 2020 (yes, there were actually some good things this year!) is that many people realized how their every day actions can help the people around them. Small things you do can have a large impact on your community and help those around you. Let's take a look at some of the ways that doing what you would normally do anyway in the next few weeks can help the kids of The Valerie Fund!
Everyone wants to help more but it's a frustrating reality that life gets in the way. We all lead busy lives and have many things pulling our attention in a seemingly endless number of directions. Luckily, we have some tools available for you to help The Valerie Fund community this season just by getting all those chores off your To Do list.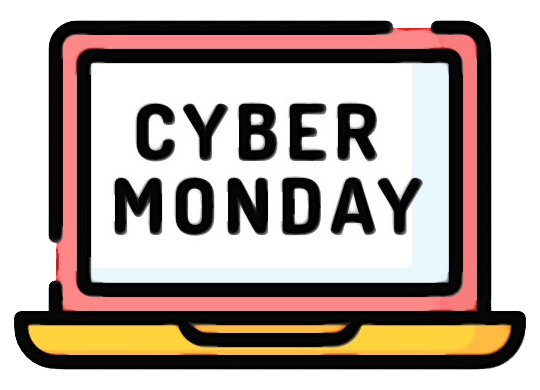 Cyber Monday has been growing and growing every year since it was introduced. Typically, this is the first major boom in sales via online shopping and is held the Monday after Thanksgiving because everyone is back at work and ... well, apparently not working but shopping. As with almost all aspects of life, there is a new spin in 2020. Online shopping is going to be a critical resource for many of us this holiday season and Cyber Monday will be just the beginning.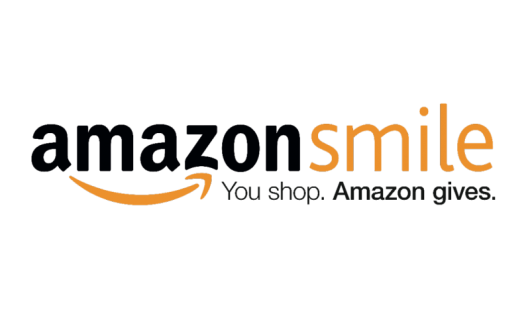 So how does shopping online on Cyber Monday help The Valerie Fund? Chances are that you'll be spending some amount of time on Amazon.com looking for that perfect gift and here is where your support comes into play. If you use Amazon for purchases then you can sign up for Amazon Smile. Amazon Smile is a program where Amazon donates a portion of all eligible sales to a non-profit of your choice. Simply click here to go to the Amazon Smile version of the website, choose The Valerie Fund as your charity of choice, and then shop as normal and Amazon takes care of the rest. Just make sure you go to smile.amazon.com from now on to make your purchases (if you forget, Amazon will remind you to switch when you log in). Amazon will send donations directly to The Valerie Fund and you won't be charged anything additional for your purchases - it's win/win!
Need a quick step-by-step tutorial on adding Amazon Smile to your account? CLICK HERE for help.
Of course, Amazon Smile is not just an end of year program. It lasts 365 days of the year and you'll see a small "Amazon Smile eligible" tag next to all of the items that support the program. This is a great way to send support for The Valerie Fund kids all year long at no additional cost to yourself.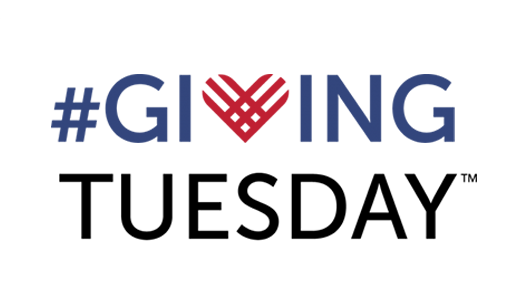 The very next day after Cyber Monday is Giving Tuesday. Created as a way to remember those in need at the end of the year, Giving Tuesday is all about sending a donation to a worthy cause you believe in. If Thanksgiving is for taking a moment to say "thank you" for what you have, Giving Tuesday is for taking a moment to remember those who may not. The Valerie Fund is extremely grateful for those who donate to us on Giving Tuesday as it helps provide our kids and families the same high level of support through the end of the year. You can CLICK HERE to donate today in honor of Giving Tuesday.
You can also brag about your donation by sharing the donation page with #GivingTuesday and #BecauseOfValerie. Share your support with your network of friends, family, and co-workers and let them know why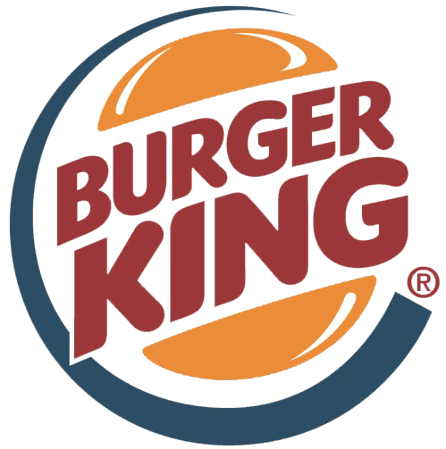 I am sure that all of that shopping and donating is going to make you hungry. Luckily we have just the thing to help you along on your day. The Valerie Fund has partnered with Burger King and you get the rewards. By visiting participating Burger King locations throughout New Jersey, New York, and the surrounding states, you can donate $1 to The Valerie Fund and receive four coupons for free items such as a drink or a soft serve cup or cone!
You can CLICK HERE for a list of participating Burger King restaurants so you can find the one closest to you.
---
During this difficult time of the COVID-19 pandemic, The Valerie Fund remains dedicated to the children battling cancer and blood disorders. We are in this together and continue to treat every child who needs our help.
If you would like to help, you can click here to donate.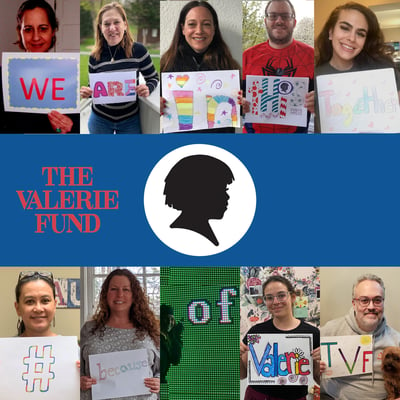 We are in this together. #BecauseofValerie