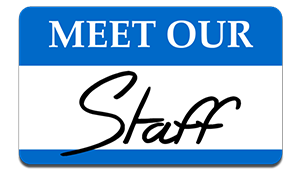 The staff of The Valerie Fund help raise the money that support the seven Children's Centers in hospitals across New Jersey, New York City, and metro Philadelphia. Our staff is responsible for working with donors and partners at all levels to fund the services of The Valerie Fund. Get better acquainted with some of the people you may already know and meet some of the new faces behind The Valerie Fund.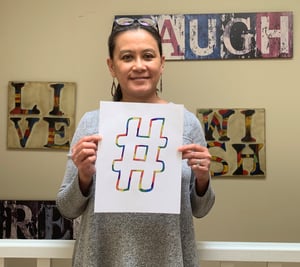 Name?
Aimee Kowalak
Position / Title at The Valerie Fund?
Office/Database Manager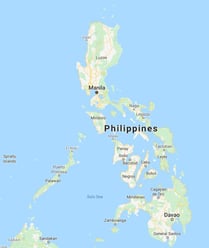 When did you start?
March 2019
Where did you grow up?
Manila, Philippines
Where did you study/go to college?
University of the Philippines for undergrad and the Bank Street College of Education and Teachers College at Columbia University for grad school.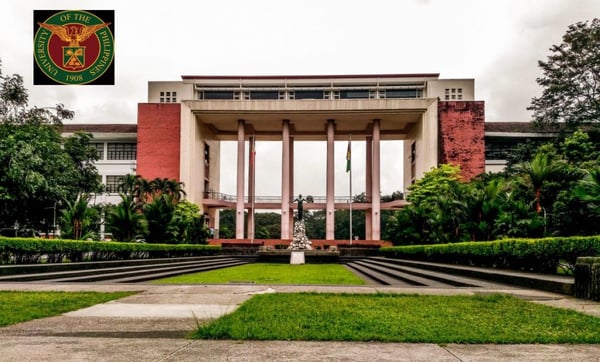 What is your professional history before joining The Valerie Fund?
My first job after college was teaching 4 and 5 year old kids at an all boys private school in the Philippines. After grad school, I consulted for a few special education schools in NYC and ended up creating an IEP program for their teachers and therapists. I was hired by a special education agency to develop the program further, for their therapists to use. I mostly worked in project and content management in the educational technology field after that - with Schoolnet/Pearson, Kaplan, CoreK12/Princeton Review, and the NYC Board of Education. Once I had kids and moved to the 'burbs, I had to look for something else to do closer to home. For four years, I ran a children's consignment shop in Stirling, NJ called Milk Money Stirling. It was a fun four years but once my kids started complaining that I'm wasn't home on Saturdays, I had to find a "regular" job.
What brought you to The Valerie Fund?
To continue from the previous question, when I was looking for my next job after running a consignment shop, I focused my search to nonprofits. TVF's mission and the fact that it involved kids, at the same time use my skills in database and content management, drew me to the job.
What has been the biggest adventure/most exciting moment of your life?
Aside from getting married and having two kids, it's moving from Manila to NYC to pursue graduate studies. It was my first time to be on my own, away from my family (parents and five brothers).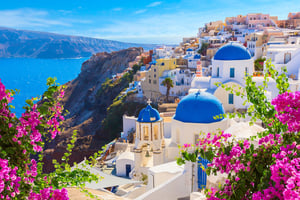 What has been your favorite vacation you've been on?
Spending Christmas in Turkey where not a lot of people celebrate the holiday (in fact, they were in the middle of celebrating Ramadan), followed by the new year's celebration in Santorini, Greece with only the local people gathered at the island's small town center. It's not your regular Santorini scene but it was authentic!
Tell us one random fact about yourself that most people don't know and would make you the hit of the party.
I've gone skydiving and intended to do it by myself. The instructor was very concerned that I wouldn't be able to do it because I was "small" that I had to wait for the winds to be 5 miles per hour. I had to go back the following morning because it wasn't happening. I finally said I'll do a tandem which was the smartest thing to do :) It's still one of the most amazing experiences I've done (but please don't tell my kids!).
Which famous person (actor, writer, inventor, etc.), living or dead, would you most like to have dinner with and why?
Dr. Fauci :) Wouldn't you too?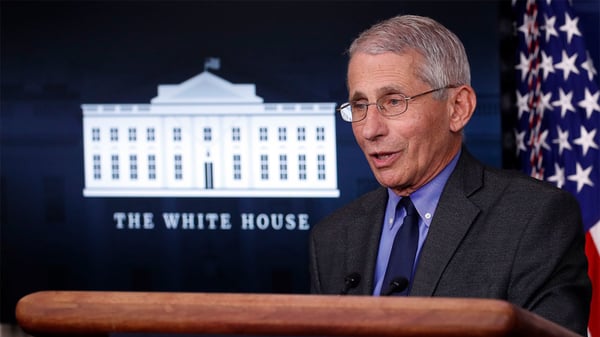 ---

During this difficult time of the COVID-19 pandemic, The Valerie Fund remains dedicated to the children battling cancer and blood disorders. We are in this together and continue to treat every child who needs our help.
If you would like to help, you can click here to donate.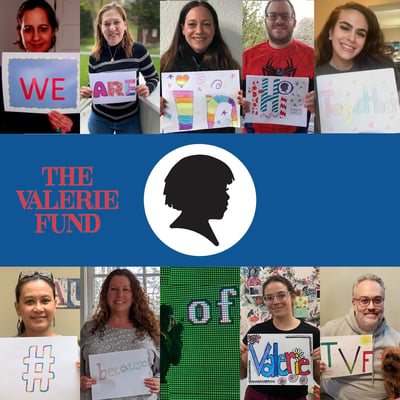 We are in this together. #BecauseofValerie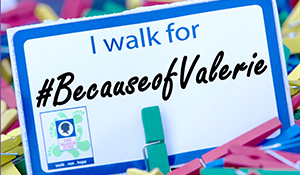 Register today for the 2020 Valerie Fund Walk & JAG-ONE Physical Therapy 5K being held on October 3rd in Verona Park.