Name: Kelly Rossiter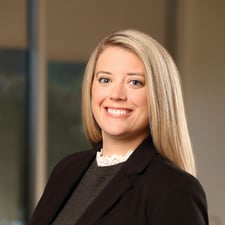 Position / Title: Associate Director of Development
When did you start: July 2023
What is your professional history before joining The Valerie Fund?
I have been in the nonprofit sector for over a decade. Most recently I was with Cooperman Barnabas Medical Center but have worked for Habitat for Humanity, Big Brothers Big Sisters, and am also a Teach For America alumni.
Why did you join The Valerie Fund?
I feel so lucky to have the opportunity to join The Valerie Fund team not only because of their incredible impact across the tri-state but my own personal connection to the mission. As a child, I had reoccurring health issues caused by a cancerous tumor I was born with and received care at both Newark Beth Israel and Saint Barnabas. I've seen firsthand the power and support that can be provided by clinicians and staff that are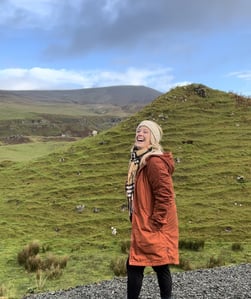 dedicated to the wellbeing of both the patient and family. I am grateful to now play a small part in helping patients and their families navigate the most challenging of times.
What are some of the goals you hope to achieve while working at The Valerie Fund?
I am fairly new to the organization and look forward to meeting our friends and supporters. We have an incredible community behind us that make our work possible. I look forward to continuing to expand that network across New York and New Jersey.
What has been the biggest adventure / most exciting moment of your life?
I've been fortunate to travel the world whether with family, friends, or solo. My biggest adventure was a solo backpacking trip I took to Australia. I got to sleep on top of a barge in the middle of the Great Barrier Reef. It was an experience I'll never forget.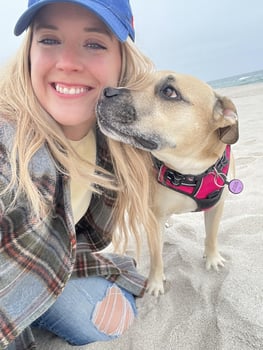 What is the best advice you've ever received?
My mom always says that a day by the ocean is good for the soul. I have never found that not to be true.
Tell us a surprising or fun fact about you.
I love hosting themed parties. I have an annual "Coastal Grandma Soiree" on the beach where my friends and family dress in their best linen and coziest sweaters. Think Diane Keaton in "Somethings Gotta Give".