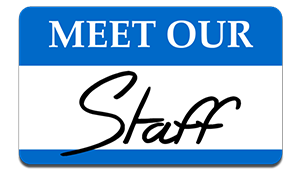 The staff of The Valerie Fund help raise the money that support the seven Children's Centers in hospitals across New Jersey, New York City, and metro Philadelphia. Our staff is responsible for working with donors and partners at all levels to fund the services of The Valerie Fund. Get better acquainted with some of the people you may already know and meet some of the new faces behind The Valerie Fund.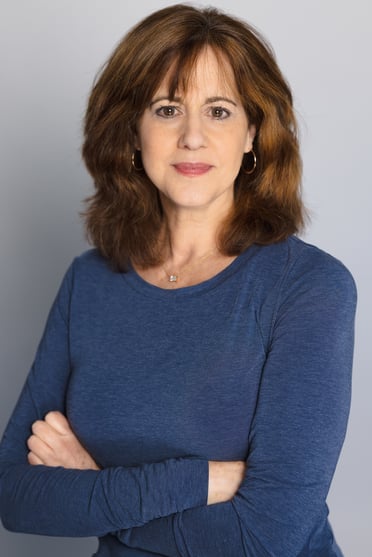 Name?
Lori Abrams
Position / Title?
Director of Development
When did you start?
September 2006

Where did you grow up?
Bristol, CT and Atlanta, GA

Where did you study/go to college?
I got my BFA in Creative Writing and Film at Emerson College in Boston and did graduate work in Middle Eastern Studies at Tel Aviv University.
What is your professional history before joining The Valerie Fund?
I worked in advertising and documentary filmmaking before spending 13 years at the John F. Kennedy School of Government in publications, international programs, and ultimately development. The latter led to my first fundraising position at the Jewish Federation of Palm Beach County in 1999.
What brought you to The Valerie Fund?
The mission and… kismet. I was moving back north after seven years in Florida just as The Valerie Fund was seeking its first full-time Director of Development.
What are some of the goals you hope to achieve/have achieved while working in The Valerie Fund?

I'm really proud of what we've accomplished as an organization over the past 15 years. We've more than tripled our annual campaign fundraising; successfully completed our first-ever capital campaign, and are about to add our eighth Valerie Fund Center. That translates to providing more care to more kids and families. Whereas we supported social work and child life 15 years ago, we've been able to expand services to include educational liaisons, clinical and neuro psychologists, integrative medicine, palliative care practitioners, create a huge scholarship program and emergency fund, and more. It's a result of a great team that has grown in order to make this all happen.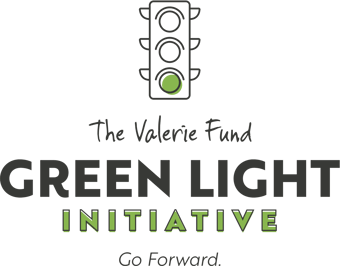 What has been the biggest adventure/most exciting moment of your life?
The most exciting moment by far is giving birth to my son 27 years ago. Before that happened I would have said living on a kibbutz but my son tops the charts now.
What do you enjoy doing in your free time?
I swim 3-4 times a week religiously. I love to walk and be in nature as much as possible. I am a serious amateur photographer and have won awards in the US and internationally. www.loriabramsphotography.com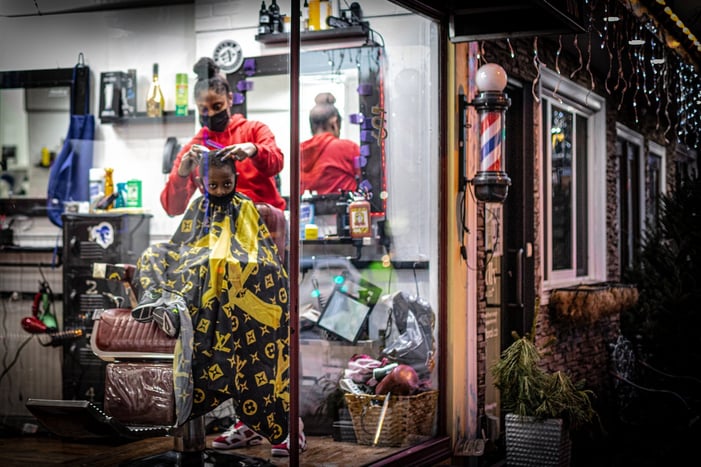 Beautiful Boy by Lori Abrams
What is your favorite book/movie/television series?
This is a really, really hard question because it changes. I was a creative writing major and so there are so writers many that speak to me in different ways. When it comes to short stories, Truman Capote's Music for Chameleons is my classic favorite, along with Richard Yates Young Hearts Crying. Right now I'm reading Caste by Isabel Wilkerson, which I think is mandatory for every American. My favorite tv series are Breaking Bad and Killing Eve and Call My Agent. As for movies, I love to laugh and Mike Myers' Austin Powers really tickles my funny bone. Of course there as so many movies….I tend to like the smaller ones, like Smoke Signals, Hustle and Flow are old ones that stick with me.
What has been your favorite vacation you've been on?
Going to the Grand Canyon a couple of years ago was very special, as was spending a month in Kenya and Tanzania with my father and stepmom 35 years ago, and going to Israel with my sister for her first trip there. But most recently I spend a couple of weeks in the Pacific Northwest in the San Juan Islands and I can't wait to go back!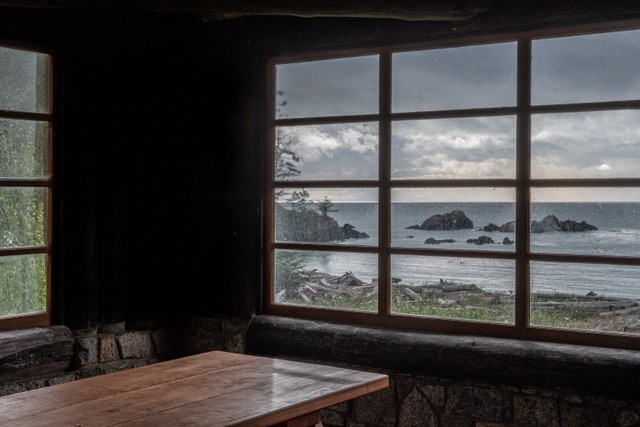 View to Rosario Beach by Lori Abrams
If you were given a billion dollars, what are the first three things you would do?
Take care of my family. Buy some special camera equipment. Set up a foundation to focus on specific philanthropic priorities that would naturally include helping Valerie Fund families.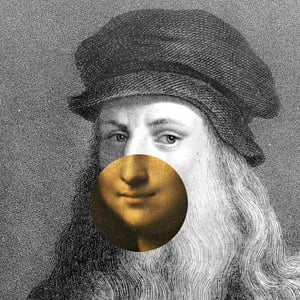 If you were to host a podcast or YouTube series, what would the topic(s) be?
Helping people make small changes to lead happier lives. It sounds corny but so often a seemingly small decision opens a slew of possibilities.

Which famous person (actor, writer, inventor, etc.), living or dead, would you most like to have dinner with and why?
Leonardo da Vinci

Tell us one random fact about yourself that most people don't know and would make you the hit of the party.
Not sure I'd be the hit of the party but I am a former milkmaid and farm worker (by choice). I love animals, particularly dogs and cows, and I loved driving giant stick shift farm equipment. I've also written and performed stand-up comedy.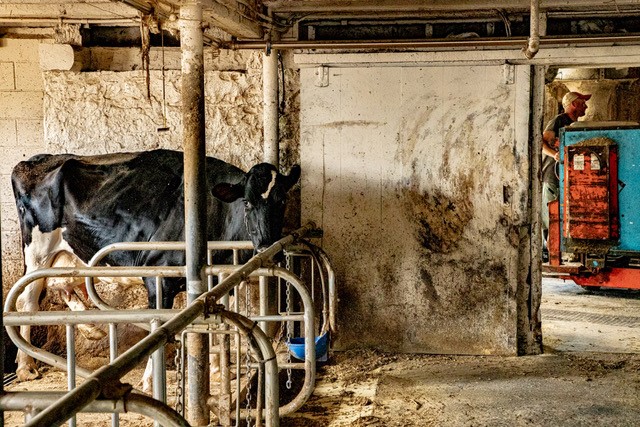 An Inside Day by Lori Abrams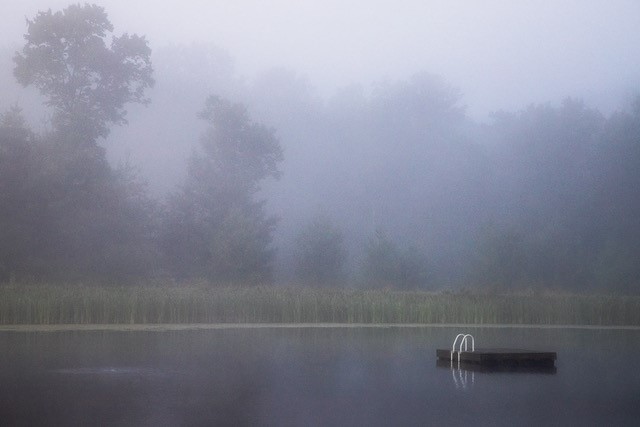 Barryville Morning by Lori Abrams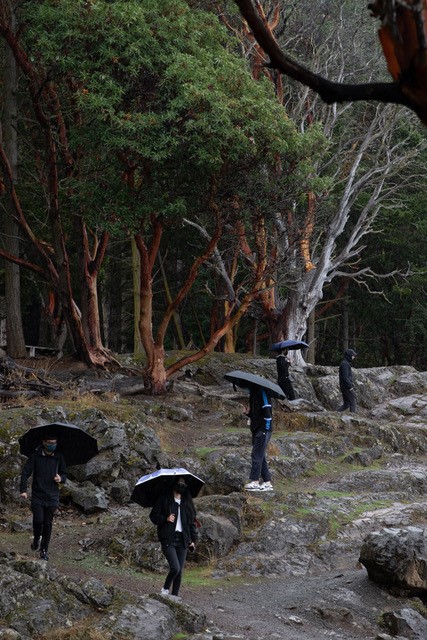 The Tourists and the Madrona Tree
---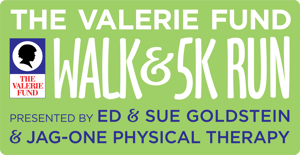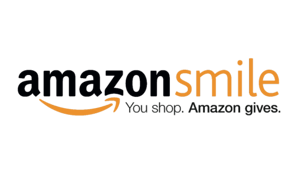 Support our kids by using Amazon Smile for FREE! Click here to learn more.