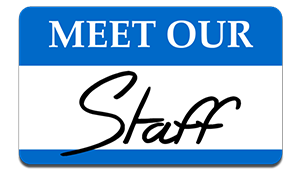 The staff of The Valerie Fund help raise the money that support the seven Children's Centers in hospitals across New Jersey, New York City, and metro Philadelphia. Our staff is responsible for working with donors and partners at all levels to fund the services of The Valerie Fund. Get better acquainted with some of the people you may already know and meet some of the new faces behind The Valerie Fund. This month we're excited to announce a BRAND NEW member of The Valerie Fund team!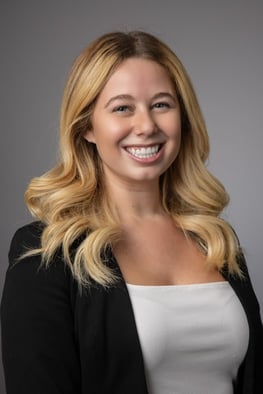 Name?
Leah Del Piano

Position / Title?
Manager of Event Fundraising
When did you start?
October 27, 2021
Where did you grow up?
Long Island
Where did you study/go to college?
Penn State University!

What is your professional history before joining The Valerie Fund?
Avon Breast Cancer Crusade, RWJBH

What brought you to The Valerie Fund?
Awesome opportunity and great organization

What are some of the goals you hope to achieve/have achieved while working in The Valerie Fund?
I hope to help revamp some of the campaigns, like the BK coupon campaign. I hope to bring new ideas and donors to The Valerie Fund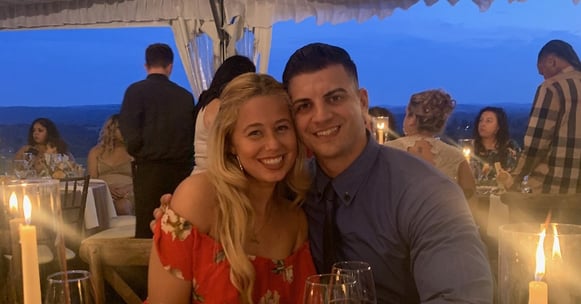 What is your favorite book/movie/television series?
James Patterson books/Mean Girls/ The Office

What has been the biggest adventure/most exciting moment of your life?
Buying my first home!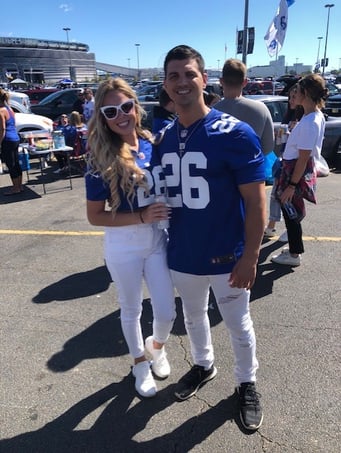 What do you enjoy doing in your free time?
Watching and attending Penn State football games! Knit big blankets and read books outside when the weather is nice

What has been your favorite vacation you've been on?
Hawaii with my whole family or Italy with my fiancé- can't decide!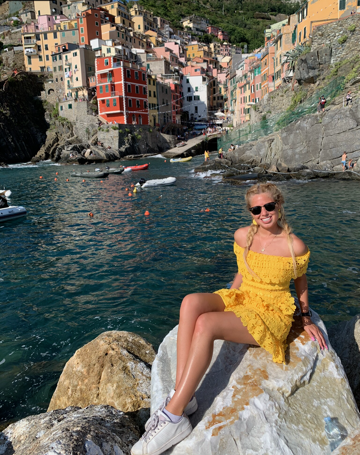 If you were given a billion dollars, what's the first three things you would do?
Invest, donate, and travel the world

If you were to host a podcast or YouTube series, what would the topic(s) be?
Television! What's good and recaps

Which famous person (actor, writer, inventor, etc.), living or dead, would you most like to have dinner with and why?
Kris/Kylie Jenner- talk about starting a business and the workplace

Tell us one random fact about yourself that most people don't know and would make you the hit of the party.
I was an assistant for a wedding singer and got to attend Randall Cobbs wedding (Green Bay Packers) and slow danced with Aaron Rodgers!

---