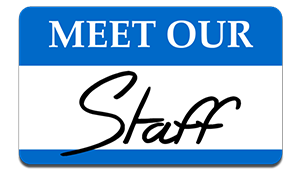 The staff of The Valerie Fund help raise the money that support the seven Children's Centers in hospitals across New Jersey, New York City, and metro Philadelphia. Our staff is responsible for working with donors and partners at all levels to fund the services of The Valerie Fund. Get better acquainted with some of the people you may already know and meet some of the new faces behind The Valerie Fund.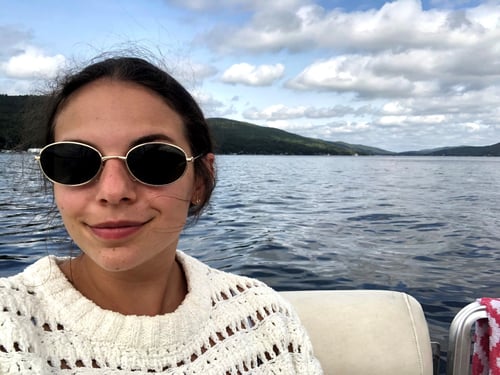 Name?
Laura Lentini

Position / Title?
Development Assistant

When did you start?
May 2018


Where did you grow up?
Wayne, NJ

Where did you study/go to college?
Montclair State University

What is your professional history before joining The Valerie Fund?
I studied full time at MSU, my major was Family Science and Human Development; Concentration in Social Work with a Minor in Business. I also worked full time at a local pizzeria called Viva La Pizza in Woodland Park, New Jersey. While there I was a waitress and I also did front of house staffing. I helped out in the kitchen when needed. In my final year, before coming to The Valerie Fund, I became manager and helped extensively train new employees as well as help management with scheduling. During my time there, I also worked at the Wayne PAL at a summer day camp called Camp Wishes; which is a camp for special needs children/adults. I assisted such persons from ages 4-21. We did a lot with the campers. Sensory Arts and Crafts projects, music, story time. Gym time was always my favorite though because all of the campers loved to play Duck, Duck, Goose! We always went on a fun field trip to the Boonton Bowling Alley. I always knew I wanted to work with children and this was such a wonderful experience to do so.

What brought you to The Valerie Fund?
In my spring semester of my senior year of college I was required to do an internship as college credit. My mother works with the Passaic County Board of Realtors and one of her coworkers is a good friend of one of the directors at The Valerie Fund fundraising office. It was a great opportunity to fulfill my college credits as well as gain experience in the professional world. I was excited to learn new skills and also work with a great cause. As said previously, I have always wanted to work with children; even though I do not always work with them directly, the work we do at TVF helps so many.

What are some of your goals you hope to achieve/have achieved while working in The Valerie Fund?
I have always worked in customer service related jobs so coming to TVF was a big change for me. I am a quicker learner so a lot of the work I have done in the last three years has been essential to my professional career. Especially now that we have been doing data migration to a new CRM system. It has been interesting to learn the ins and outs of a database.
What has been the biggest adventure/most exciting moment of your life?
My biggest adventure and most exciting moment was when we were hiking Bear Path in Boulder, Colorado. This was the most advanced hike that I have ever done in my entire life.. When we got to the top of the peak, I looked around at all of my friends and saw how far up we actually hiked and gave myself a big pat on the back because I realized "Wow, I really just did that!" I have been managing Asthma for most of my life and sometimes it can make hiking/climbing extremely exhausting. But being there with my friends and finally being able to enjoy some in-person time together, I was able to push myself to keep going. I am so glad I did because the beautiful view of the lush greenery and distant snowcapped Rocky Mountains made it all worth it.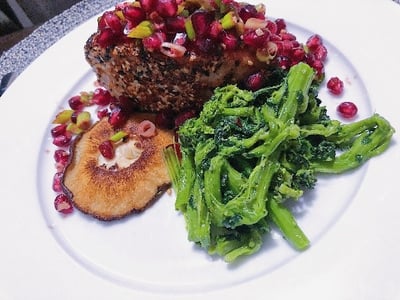 What do you enjoy doing in your free time?
I love to cook. I do not normally follow recipes, but I will use inspiration or ingredient ideas from ones that I find. I mostly like to look at what is in my fridge/pantry to just create something and see what it turns into. Cooking is an art form and is definitely a creative outlet for me.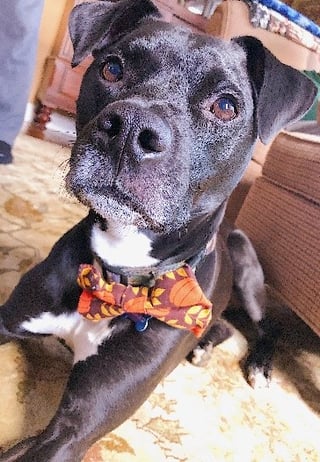 I also love spending time with my pup, Max. We adopted him 2 years ago, this November, from St. Hubert's Animal Shelter in Madison, NJ. He is going to be 5 years old this year (35 in dog years). He is the absolute best. He has truly changed my life in the last 2 years.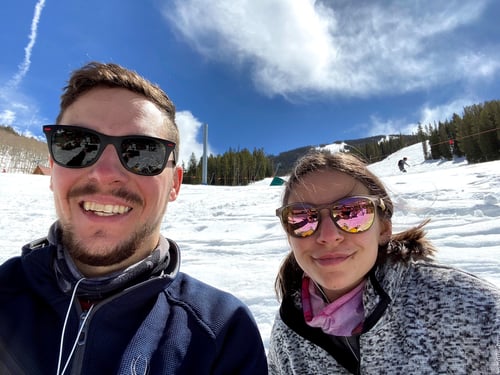 I love to travel and ski with my boyfriend, Sean. He taught me how to ski 7 years ago and it's really awesome to get to do something with him that he really enjoys. The mountain views aren't so bad to look at either! We have been on countless trips and adventures together over the years and have made the best memories.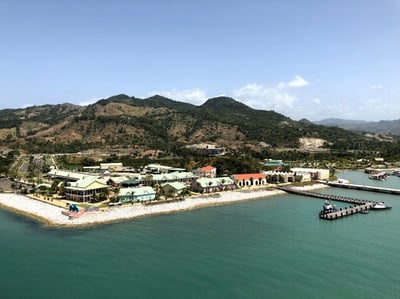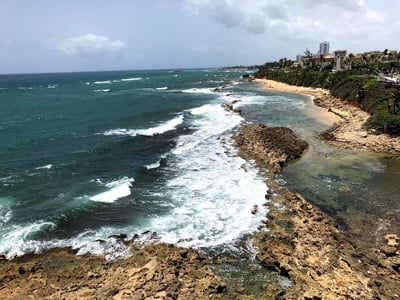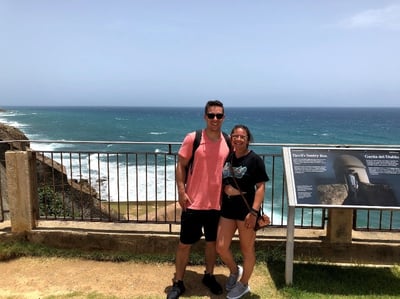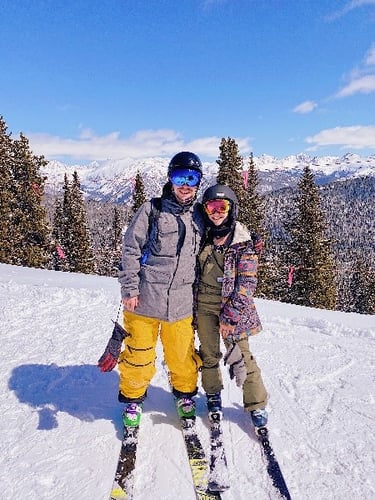 What has been your favorite vacation you've been on?
I love visiting Colorado. It has been one of my favorite places and really gets me thinking about moving there. The beautiful scenery, the oxygen levels in the air, you feel like you're on topo of the world! Even though the altitude can take a toll on the body, if you are not accustomed to it, CO is an amazing place to be. Whether I'm walking around Downtown Denver or skiing/hiking in the Rockies; every second feels like an adventure when I'm traveling through Colorado.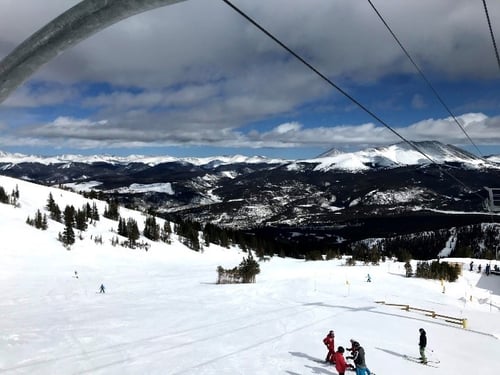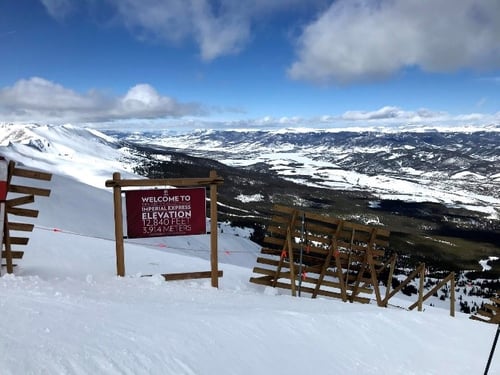 If you were given a billion dollars, what's the first three things you would do?
Firstly, I would set up a savings fund of some sort to support my future children. Secondly, I would donate money to places and organizations that really mean something to me and that have impacted my life in some way. Lastly, I would use what I have left to travel and visit the rest of the world. I would love to study different culinary techniques from other countries and eat all of the amazing foods they have to offer.


---