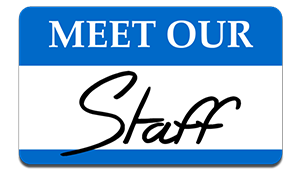 The staff of The Valerie Fund help raise the money that support the seven Children's Centers in hospitals across New Jersey, New York City, and metro Philadelphia. Our staff is responsible for working with donors and partners at all levels to fund the services of The Valerie Fund. Get better acquainted with some of the people you may already know and meet some of the new faces behind The Valerie Fund.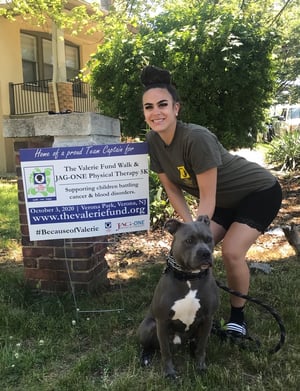 Name?
Diana Arcure

Position / Title?
Special Events Coordinator

When did you start?
I started my career at The Valerie Fund as an Events/Marketing Intern in January of 2017.


Where did you grow up?
I was born in Martinsville, NJ, but spent a majority of my life in North Plainfield, NJ.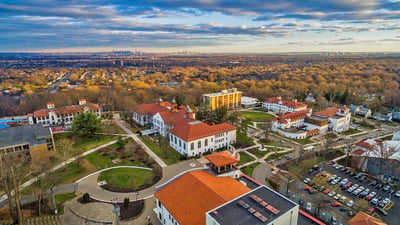 Where did you study/go to college?
I went to Montclair State University. I majored in Business Administration with a concentration in Sports, Events, and Tourism. I also graduated with a minor in Communication Studies.

What is your professional history before joining The Valerie Fund?
Before The Valerie Fund, I had another internship as a legal assistant at Buckley Madole, a foreclosure and bankruptcy law firm. However, The Valerie Fund is where I've spent the majority of my career.

What brought you to The Valerie Fund?
My internship at MSU was for college credits. This is what introduced me to The Valerie Fund. From there I was able to start a full-time position right after graduation.

What are some of your goals you hope to achieve/have achieved while working in The Valerie Fund?
While working at The Valerie Fund I was really able to advance my career. I started as a Marketing/Event intern, then started part-time as a Marketing Associate. Now I reached my goal of being an Events Coordinator. This is something I really enjoy, and went to college to study.

What is your favorite book/movie/television series?
My favorite television series overall is Gossip Girl. My favorite television series that I am currently watching is The Chilling Adventures of Sabrina. I also recently finished New Girl while in quarantine and enjoyed that series as well. My favorite book is milk and honey by Rupi Kaur. My favorite movie is Grease.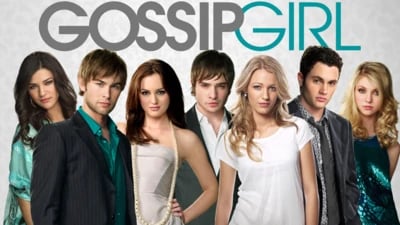 What has been the biggest adventure/most exciting moment of your life?
I would say the most exciting moments of my life where the two vacations I recently went on. After graduating college I went to Greece with my sister to celebrate for ten days. After visiting it has become one of my favorite destinations. The people are so kind and the weather is perfect!

What do you enjoy doing in your free time?
In my free time I love to cook and spend time with my family. I also enjoy being at the beach because that is my happy place!

What has been your favorite vacation you've been on?
My favorite vacation I went on is Jamaica. The weather is absolutely perfect. Every person you run into is incredibly kind-hearted. And of course the food was delicious.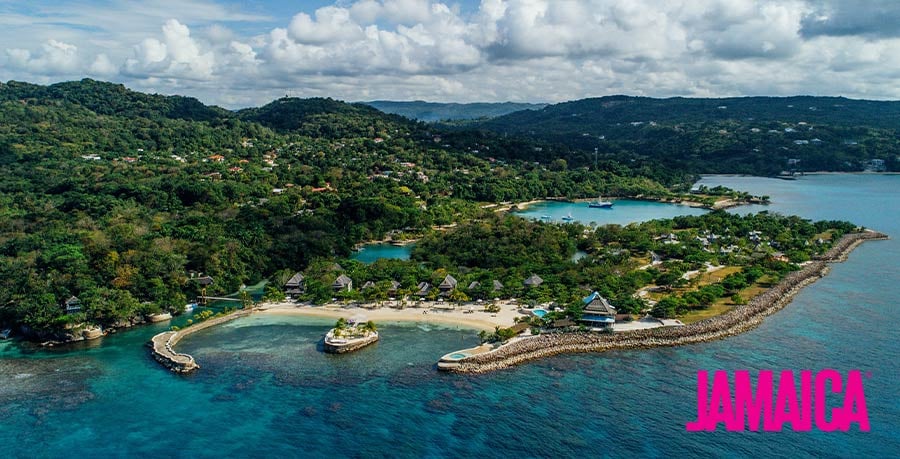 If you were given a billion dollars, what's the first three things you would do?
If I was given a billion dollars, the first thing I would do is give some of the money to my mom. The second thing I would do is buy a house and some other two family homes so I can rent them out and have a constant income. The third thing I would do is start my own event coordinating company.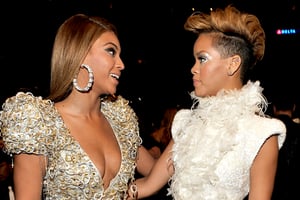 Which famous person (actor, writer, inventor, etc.), living or dead, would you most like to have dinner with and why?
If I had to pick a famous person to have dinner with it would probably be Beyonce or Rihanna. Both of these woman are so much more than music artists, they are also successful business women and I love to pick their brains!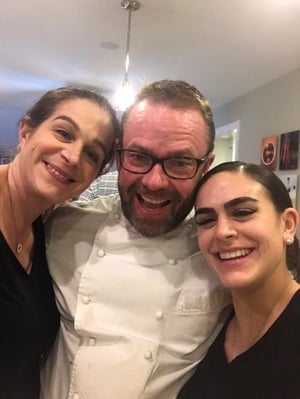 Tell us one random fact about yourself that most people don't know and would make you the hit of the party.
I recently got to work a dinner party for a couple who won an auction. The prize was a private dinner by a Top Chef contestant. My mom and I were able to work the party with him!

During this difficult time of the COVID-19 pandemic, The Valerie Fund remains dedicated to the children battling cancer and blood disorders. We are in this together and continue to treat every child who needs our help.
If you would like to help, you can click here to donate.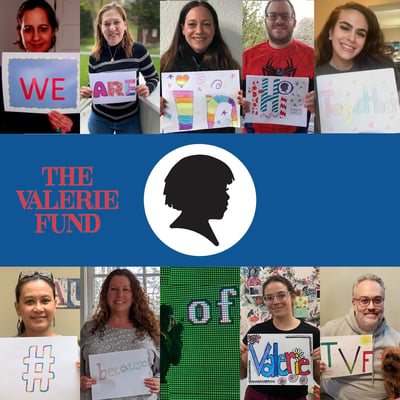 We are in this together. #BecauseofValerie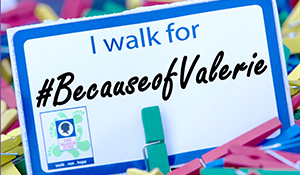 Register today for the 2020 Valerie Fund Walk & JAG-ONE Physical Therapy 5K being held on October 3rd in Verona Park.