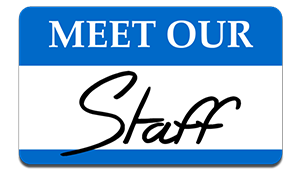 The staff of The Valerie Fund help raise the money that support the seven Children's Centers in hospitals across New Jersey, New York City, and metro Philadelphia. Our staff is responsible for working with donors and partners at all levels to fund the services of The Valerie Fund. Get better acquainted with some of the people you may already know and meet some of the new faces behind The Valerie Fund.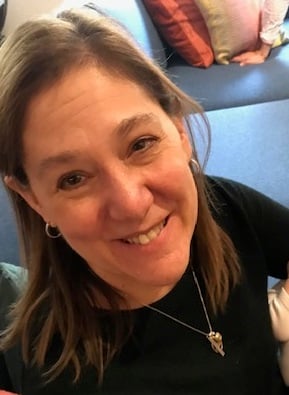 Name?
Bunny Flanders

Position / Title?
Director of Marketing and Communications

When did you start?
June 2005


Where did you grow up?
Montclair NJ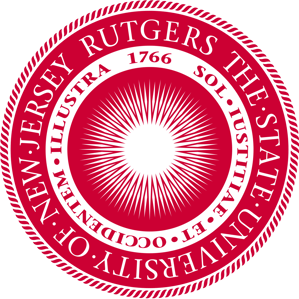 Where did you study/go to college?
Rutgers Mason Gross School of Design

What is your professional history before joining The Valerie Fund?
I worked at an advertising agency for more than 24 years. Handling clients including Land Rover, Fugitsu, Sharp Electronic, Sahara Pita Bread, and many others.

What brought you to The Valerie Fund?
I wanted to take my marketing experience and do something that made me wake up excited everyday. I was recruited by a headhunter through a friend, Paula Stein that was consulting at TVF in 2005.

What are some of your goals you hope to achieve/have achieved while working in The Valerie Fund?
• I got them online launching our first website in 2006.
• I reorganized and restructured the events making each of them more profitable. Developing strategies to maximize the impact of each of them.
• I re-started the walk in 2006 which has raised almost $10 million in 15 years
• I started CAREoke for the Kids in 2006 which has raised over 2 million in 15 years
• I started and executed the NJ Auto campaign and partnership which raised over 2 million in 5 years.
• I reorganized Morgan Stanley Rec day and took it online
• Starting creating annual reports and printed and online newsletters
• Created videos each year to tell TVF's story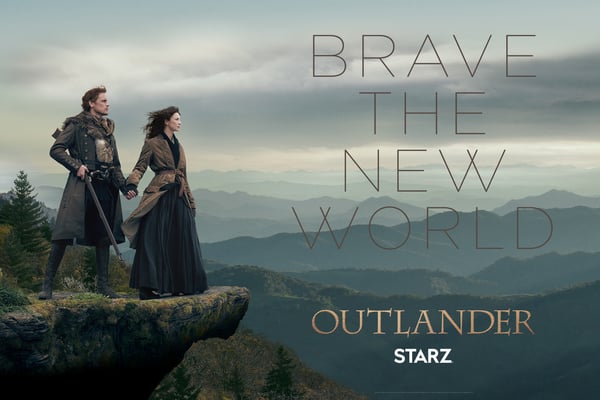 What is your favorite book/movie/television series?
Movie: "A Walk on the Moon"
TV series: "Outlander"
Book: "Dare to Lead" by Brene' Brown

What has been the biggest adventure/most exciting moment of your life?
Going to Africa on Safari

What do you enjoy doing in your free time?
Yoga, riding my Nordic bike, walking, and doing puzzles.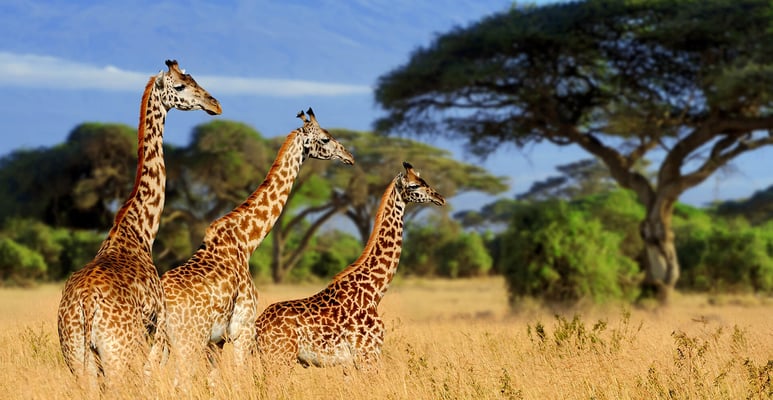 What has been your favorite vacation you've been on?
Safari in Tanzania

If you were given a billion dollars, what's the first three things you would do?
Pay off my mortgage, buy my kids homes, and give to TVF.

Which famous person (actor, writer, inventor, etc.), living or dead, would you most like to have dinner with and why?
Michelle Obama I very much admire her.
---