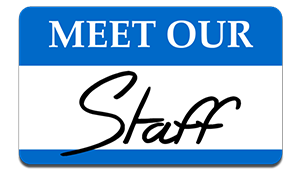 Summer is one of our favorite times at The Valerie Fund because we get to welcome our summer interns. This year we welcome Jamie to learn what goes into preparing events and fundraising in the autumn - even more exciting this year with the Walk & 5K moved to September 25th! Come meet Jamie and find out what brought her to The Valerie Fund.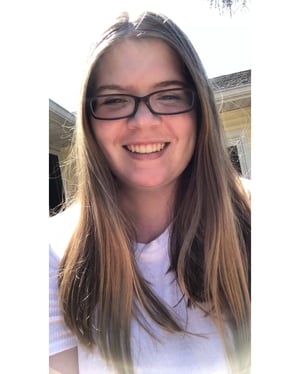 Name? Jamie Linton

Position / Title? Intern

When did you start? I started interning with The Valerie Fund in June 2021

Where did you grow up? I grew up in Warren, NJ and I still live there today

Where do you study/go to college? I go to Drew University in Madison, NJ. I plan on graduating in the summer of 2022. I am majoring in Psychology.

What is your educational history before joining The Valerie Fund? Before The Valerie Fund, I did a lot of volunteer work with Warren Baseball and Softball Inc. and Furniture Assist. I also completed internships with Keeping Babies Safe and Girl Scouts Heart of New Jersey. I am so glad that these past experiences led me to interning with The Valerie Fund.

What brought you to The Valerie Fund?
I was looking for an internship for this summer, and I had previously heard about The Valerie Fund through some of their patients. I reached out to Bunny Flanders asking if an internship was a possibility, and I started working a few months later!

What are some of the goals you hope to achieve while working at The Valerie Fund? I hope to gain a great deal of experience from The Valerie Fund, and I hope to apply this experience to my career out of college.

What is your favorite book/movie/television series? My favorite movie is 10 Things I Hate About You, and my favorite book is anything by Sarah Dessen. It's too hard to pick my favorite TV show… some of the ones on the top of my list are New Girl, FRIENDS, and Grey's Anatomy.

What do you enjoy doing in your free time?
I really like reading in my free time! And baking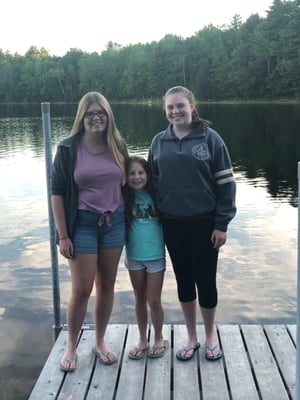 What has been your favorite vacation you've been on?
I love Ocean City, Maryland, and I go every year with my parents, sisters, grandma, and aunt.

If you were given a billion dollars, what are the first three things you would do?
I would travel the world, specifically stopping at Paris and Australia. I would buy a house, and then I would donate the rest of the money to organizations that I hold close to my heart.



---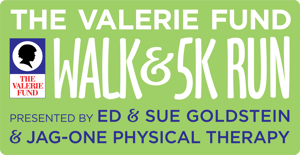 Support our kids by using Amazon Smile for FREE! Click here to learn more.