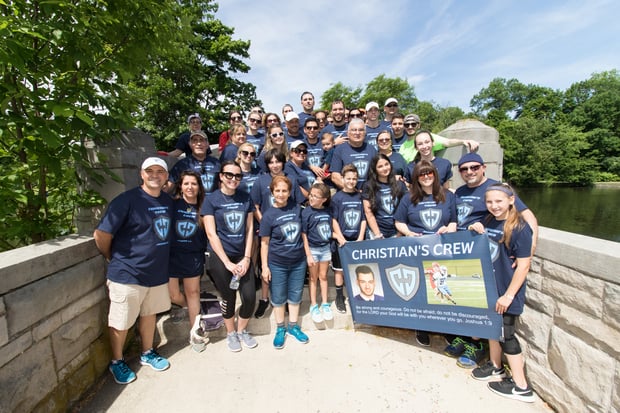 Thank you to all of our TVF families, friends, and supporters! Your hard work and dedication to our Valerie Fund kids have helped us reach our $1,000,000 goal for the 2019 Valerie Fund Walk & JAG-ONE Physical Therapy 5K!
Did you attend the Walk & 5K? We'd love to get your feedback so we can make next year's Walk & 5K even better than this year's. Click the button below to take a short survey and give us your thoughts on what you loved and what you'd love to see.

If you would like to relive the fun of Walk Day, check out the video below from Shoestring Productions.
---
And don't forget to save the date for next year's Walk & 5K!
We'll see you in Essex County's Verona Park on June 13th, 2020!