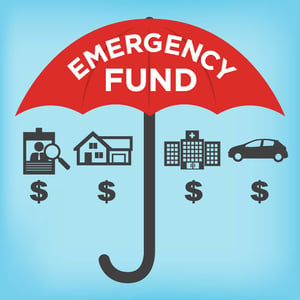 In keeping with our mission of treating the whole child and family, the caregivers at The Valerie Fund Children's Centers use every available resource to ensure the well-being of their families. Many of those most vulnerable have benefited from specially designated emergency funds.
Since the start of the COVID-19 pandemic in March 2020, the oncology and hematology social workers at each of our Centers have reported many new cases of hardship and loss. As they find themselves increasingly exposed and with limited or no savings, some families are seeking out forms of outreach that they never before needed.
In 2020, The Valerie Fund supplied $38,950 in ShopRite, AMEX, Visa, and Amazon gift cards. Another $64,000 has been given out to households of oncology patients and children and young adults living with blood disorders. These disbursements honor requests for help to secure car loans, pay rent and mortgages, utility and phone bills, insurance premiums and for funeral costs.
The Valerie Fund recognizes that even though the organization's financial support was down in 2020, families will continue to struggle to survive while their children are battling cancer or a blood disorder. Executive Director Barry Kirschner said during a televised interview on CBS that "emergency funding needs increased five-fold because of COVID. Their treatment hasn't stopped and we can't stop finding ways to support them."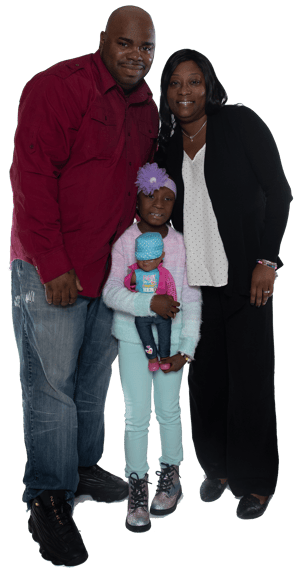 The need is growing exponentially! Many new patients began treatment at one of seven Valerie Fund Centers over the course of 2020. The Valerie Fund is honored to recognize recent donations from Pandemic Relief Fund of New Jersey, Investors Bank, Vonage and the Christine M. Bisgrove Family Foundation who answered the call to ease the burden of our patients and their families during a time when no one can be sure of what lies ahead.
When a child is diagnosed with cancer or a blood disorder, it is not uncommon for a caregiver to stop working. During the last year, additional family members have lost their jobs. Lost wages have fueled an unprecedented need for food assistance. Kirschner says, "it's running about $10,000 a month that we're providing to make sure that there's food on the table for children fighting cancer and blood disorders."
The struggle to secure basic dietary needs has been compounded by school closings and the elimination of breakfast and lunch programs that had served as a safety net for many children. The Community Food Bank of New Jersey has reported a 56% increase in New Jersey's food insecurity rate due to COVID-19 and the impact on our state's children is astounding - today 1 out of every 5 children are affected.

Seven-year-old Amaya is thankfully past treatment for her kidney cancer diagnosed in January 2019 but when her parents' work hours were cut and unemployment benefits had not kicked in yet, The Valerie Fund was there. Amaya's mom Kelly remembers, "Their love and their care and their understanding. They've helped us with food, with gift cards to purchase food, they've paid bills for us."
Families of low and moderate income have always been supported by a high level of patient advocacy and guidance, when needed. The Valerie Fund social workers continue to be buoyed by the resilience of their families during this new normal and are fully invested in ensuring children facing complex medical problems can live their lives to the fullest.
---