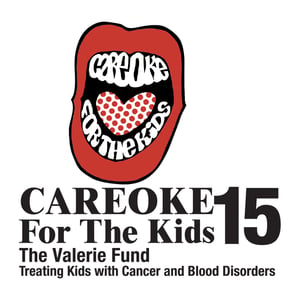 Our annual CAREoke for the Kids brings together NYC's media industry for a karaoke competition to support kids battling cancer and blood disorders. 2020 changed things up as we went virtual for the first time.
Going virtual for CAREoke for the Kids definitely presented some new challenges for the team of volunteers who put this show on every year but instead of letting these turbulent times get the better of them, they saw this as an opportunity. Fundraising across the board has been difficult in this past year of COVID so the CAREoke Committee was determined to use this as a chance to help the kids of The Valerie Fund even more than in past years.
Bringing together volunteers from many of NYC's leading media companies such as NBCUniversal, FOX, and others, CAREoke for the Kids allowed them to show off their singing and dancing techniques as always but from the comfort of their own homes. Recorded remotely and many edited together to make a full music video, the performances this year were some of the most creative in the fifteen year history of the event. The trophy and bragging rights for being voted the winner by viewers was Vevo. Congrats!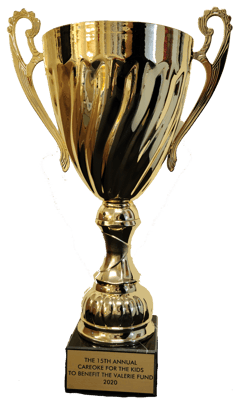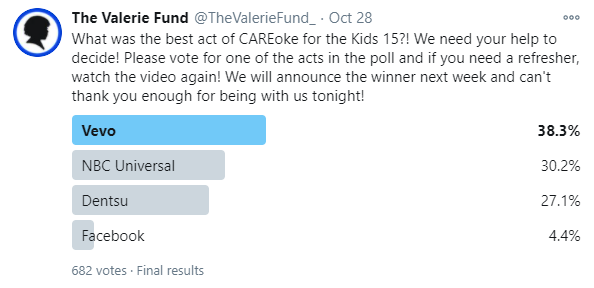 We are thrilled to announce that this year's event raised over $80,000 to help children battling cancer and blood disorders in our area. This is added to the event's total of over $2 million raised for The Valerie Fund over the years.
Please click the video below to enjoy CAREoke for the Kids 15 in its entirety. And there is still time to donate online by clicking here or by using Venmo @TheValerieFund.
---
During this difficult time of the COVID-19 pandemic, The Valerie Fund remains dedicated to the children battling cancer and blood disorders. We are in this together and continue to treat every child who needs our help.
If you would like to help, you can click here to donate.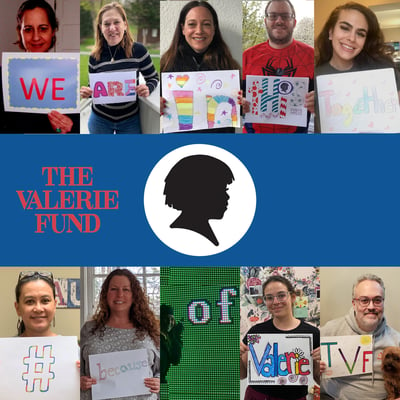 We are in this together. #BecauseofValerie