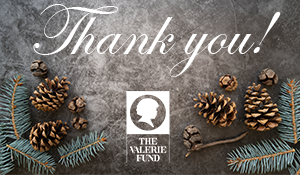 With 2019 coming to a close, we could not end the year without one final "thank you" to the absolutely incredible donors, volunteers, families, and - of course - children of The Valerie Fund.
In an earlier blog post, we spoke about the importance and benefits of expressing gratitude and acknowledging being thankful (need a refresher? Click here!). For our final blog post of 2019, we'd like to recognize the many people who came together to provide so much for our Valerie Fund kids.
The support network that The Valerie Fund provides for the 6,000 children battling cancer and blood disorders is no small feat and it takes many people as a united force for good. We are fortunate to be supported by people in many different ways and who all play a part in the mission to help the children during their time of need. Since there are so many ways in which we receive support, it is important to acknowledge those who have been a part of The Valerie Fund's story this past year.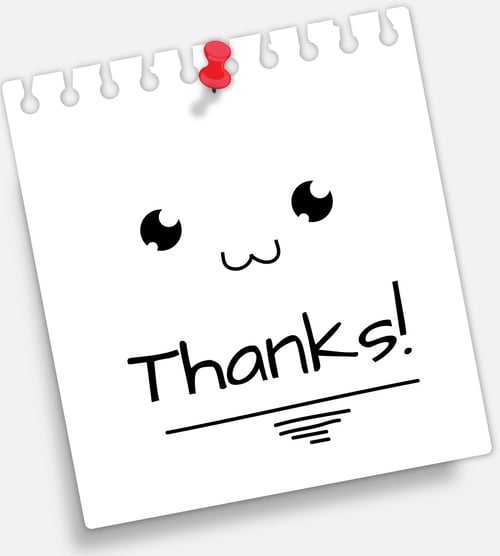 Our Board of Trustees steer our ship, provide guidance on any number of issues, and are the foundation of our fundraising efforts. Some members of the board may have a specific project or area that they personally identify with such as our annual Thanksgiving Ball Gala or keeping us up to date on the latest pharmacological breakthroughs. However, at the end of the day, this group of dedicated individuals come together to lead The Valerie Fund into the future.

A large part of our 2019 was filled with fundraising events that included walks, 5Ks, golf tournaments, auctions, karaoke competitions, and more. These event days could not go as smoothly or be as enjoyable for participants without many people donating their time to volunteer.
Walks and runs needed people on the course to help direct walkers and runners and to help run the breakfast tent, the t-shirt tent, and all of the activities that are enjoyed by Valerie Fund families and friends.
Golf tournaments required people out on the greens to assist golfers and to keep an eye on the Hole-in-One prize cars.
Our Thanksgiving Ball Gala was a memorable evening in large part due to our volunteers in registration, taking donations during the auctions and packaging items.
Throughout the year, we have a dedicated team of people who come into the office to help us with mailings or data entry. Often, we will have hundreds of items waiting to be sent out and without help from our volunteers, we would not be able to make our deadlines.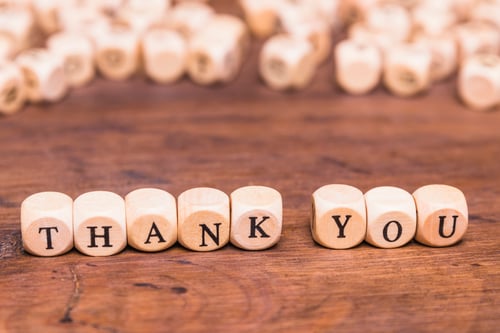 Speaking of the walks and 5Ks we host in Verona and Long Branch, a very special thank you goes out to every single person who joins us on Walk Day. Each entry into the 5K and every team member for the Walk is vital to continuing the work done in The Valerie Fund Children's Centers.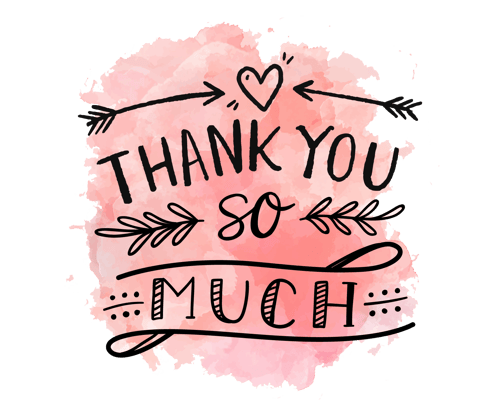 The end of the year also brings another type of donor. We receive many toys from various toy drives throughout the area. Generous people deliver boxes and boxes of new toys to be given out to the children in Valerie Fund Centers. Our seven centers provide toys for children during the holidays as gifts but we also keep many toys, games, puzzles, and activities on-hand at all times in our centers. Our patients will often need distractions during treatment, lighthearted games during recovery, or something to pass the time as they wait. We also have families who need to bring siblings along with the patient as they don't have easy access to childcare. These siblings are just as much a part of our family and the donated toys go a long way to help make their own experiences easier.
To every donor large and small - THANK YOU!
To everyone who has donated an afternoon of their time - THANK YOU!
To anyone who has joined us at a Valerie Fund 5K, Walk, or event - THANK YOU!
To everyone in our Valerie Fund Family - THANK YOU!
We hope you enjoy this New Year's week and are able to ring in 2020 with those closest to you. We are excited at what the new year has to offer and look forward to seeing you all soon!