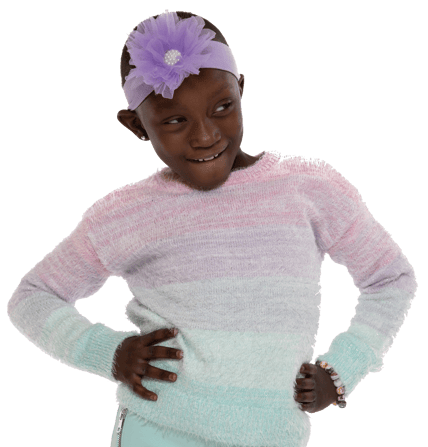 All kids deserve to be the special person of the day on their birthday and when a Valerie Fund kid celebrates a birthday it is a milestone that is never taken for granted.
HAPPY BIRTHDAY AMAYA!
This strong and healthy cancer survivor turned 8 years old on December 6th!
Amaya is the face of this month's Burger King Coupon Campaign and a perfect representative of all the precious patients being cared for at The Valerie Fund and Hope & Heroes in New York City. Amaya and thousands of other children from our area battling cancer or a blood disorder are benefiting from your efforts to raise money for these two organizations.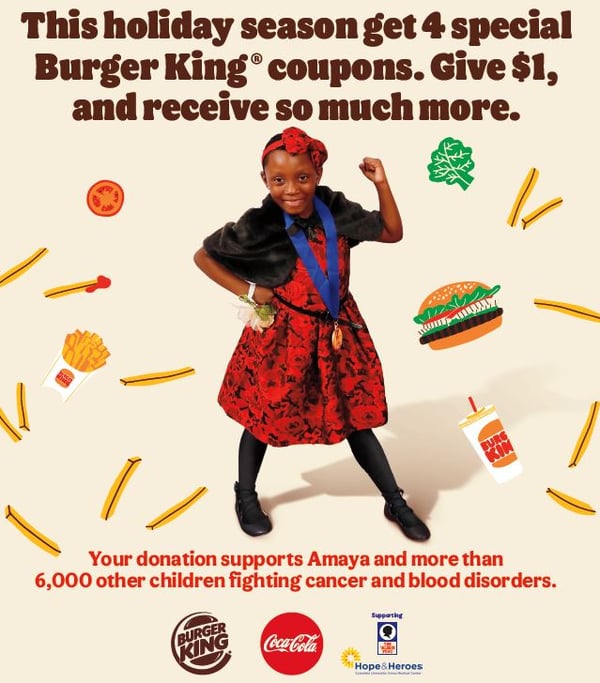 We are so grateful for the kind and generous efforts of the community and of the Burger King family. Amaya's beautiful photo appears on the card that now sits on counters in over 100 Burger King restaurants.
With that $1.00 donation to The Valerie Fund and Hope & Heroes, each person receives four Burger King coupons. These coupons are good for free Coca-Cola fountain drinks and a free soft serve cup or cone - perfect for those of us with a sweet tooth!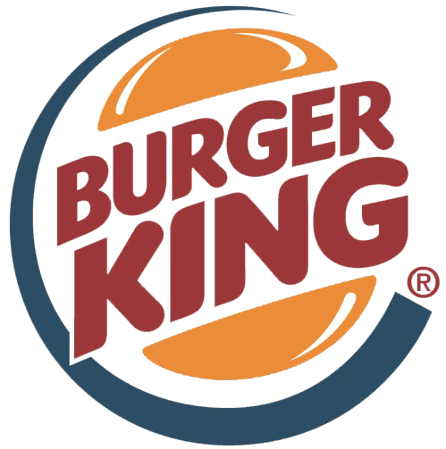 The courage of this 8-year-old is remarkable. Amaya was diagnosed with Wilms Tumor, a form of kidney cancer, at age six. She was treated at The Valerie Fund Children's Center at Newark Beth Israel and received her last treatment in September of last year. Last summer she was a camper at Camp Happy Times, a free one-week overnight camp experience for children who have or have had cancer and her favorite activity was fishing!
Amaya's mom Kelly says of her family's experiences at The Valerie Fund, "The care is exceptional. Everyone is so caring and understanding and The Valerie Fund has been very supportive throughout this process."
Here's to many, more happy and healthy birthdays Amaya!
---
During this difficult time of the COVID-19 pandemic, The Valerie Fund remains dedicated to the children battling cancer and blood disorders. We are in this together and continue to treat every child who needs our help.
If you would like to help, you can click here to donate.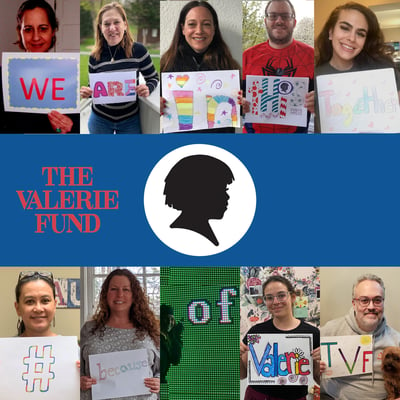 We are in this together. #BecauseofValerie