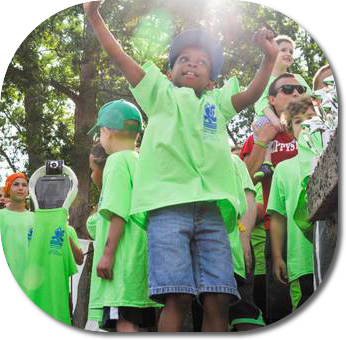 ---
The Valerie Walk and JAG Physical Therapy 5K Run, now in its 11th year, is a fine example of the successful growth of a small community event with a big heart. More than $5,000,000 has been raised since a group of people met at Verona (NJ) Park in 2006 to celebrate the courage and resilience of children being treated for cancer and blood disorders.
Just as The Valerie Fund began in the living room of founders Ed and Sue Goldstein to honor their nine-year-old daughter Valerie's memory, the first Walk-a-thon brought an intimate number of supporters together who wanted to show their thanks and raise money for the non-profit organization. The Valerie Fund's mission is to provide comprehensive health care services to young patients and their families at a most vulnerable time.
Valerie was treated at hospitals in New York City for Ewing's Sarcoma (bone cancer) for six years until she passed away in 1976. Her parent's vision was to spare other families with critically ill children the additional suffering associated with traveling long distances to receive state-of-the-art medical care.