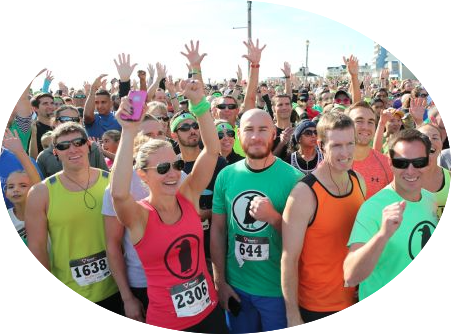 World Subaru presents The 3rd Annual Rook 5K Run on Sunday, September 25th. Fundraising goal of $250,000 to benefit The Valerie Fund.
Growing company makes a great cup of coffee and is making a difference in the lives of children battling cancer and blood disorders.
---
Long Branch, N.J., August 22, 2016 - Nearly 1,500 runners have already signed up to participate in the 3rd Annual Rook Run and the field is expected to grow to over 3,000 by the time the starter gun goes off at 10:00 AM on Sunday, September 25th. More than 150 volunteers and hundreds of supporters will be on hand to watch the USATF certified 5K Run at the start and finish lines along the Long Branch boardwalk adjacent to the Great Lawn Amphitheatre, 10 Ocean Avenue.